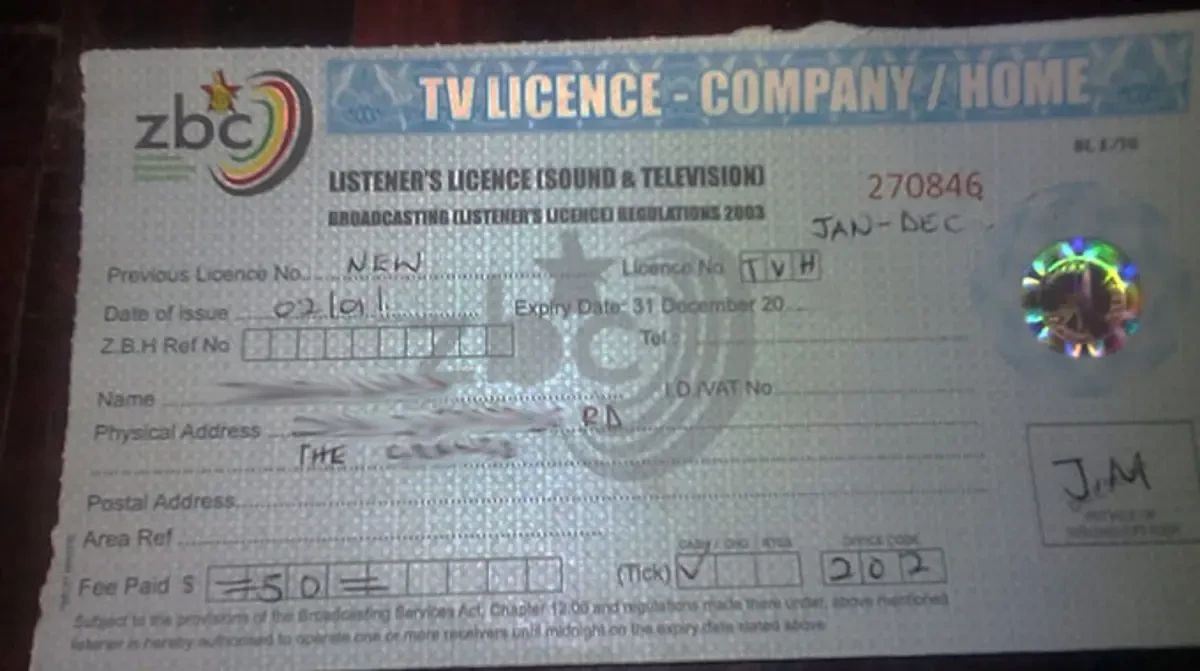 Citizens Coalition for Change (CCC) Binga North legislator Prince Dubeko Sibanda says the Zimbabwe Broadcasting Corporation (ZBC) license fees should be scrapped as the state controlled broadcaster is brazenly biased in favour of the ruling Zanu PF party.
Sibanda was speaking at a media policy dialogue hosted by the Media Alliance of Zimbabwe (MAZ) in Harare.
"The ZBC license fees are no longer fit for purpose. Citizens cannot continue to fund ZANU PF propaganda," said Sibanda.
He said that most electoral observer missions reports have been critical of how the state controlled media conducted itself in the electoral period and as such legislative measures should be implemented to address that.
"I would rather have the ZBC privatised and join other parastatals in the Mutapa (Investment) Fund or to be funded directly at 'Shake Shake' building (Zanu PF headquarters)," he said.
However, speaking at the same event Patience Zirima the Director at Gender and Media Connect (GMC) said that while there is evident need to reform the ZBC, scrapping license fees is not the solution.
"Let us be careful not to throw away the baby with the bath water.
"We must consider that ZBC covers all languages, which is a positive thing outside politics," she said.
MAZ convened the policy dialogue to consider priority issues for the 10th parliament and to set the policy agenda for the recently appointed Information, Publicity and Broadcasting Services minister Jenfan Muswere.
Meanwhile, five participants at an International Training Programme (ITP) on media regulation were on Friday certified to have completed the course.
Media Institute of Southern Africa (Misa) chairperson Golden Maunganidze, Zimpapers editorial executive William Chikoto and former Matabeleland South legislator Sipho Mokone were among those that participated in the course.
The ITP programme is supported by the Swedish government's international development agency.
"The ITP in Zimbabwe served as a broker between government and media actors to work towards developing the media sector," said Nigel Nyamutumbu the ITP National facilitator for Zimbabwe.
"The media reform process in Zimbabwe is complex as some gains are clawed back by other political factors.
"Programmes such as ITP are critical in serving as a platform for consistent dialogue and engagement."
Related Topics