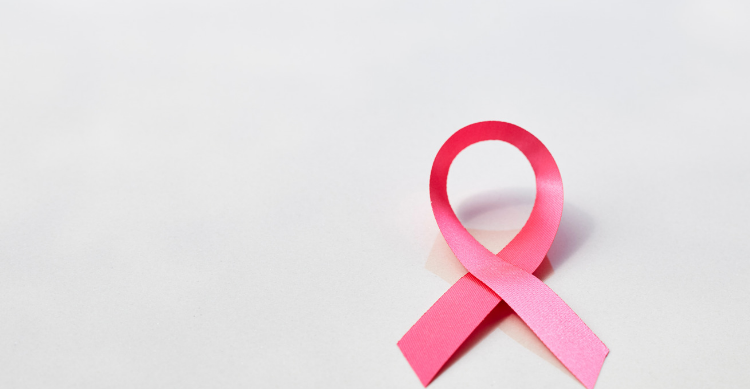 Zimbabwe's biggest mortgage lender, CABS and retail giant TM Pick n Pay, have joined forces in a breast cancer awareness and treatment intitiative for the entire month of October.
October is a dedicated breast cancer awareness month.
The Cabs and Pick n Pay initiative seeks to raise awareness on the importance of early cancer detection as well as to support cancer patients in Zimbabwe by raising funds for the Cancer Association of Zimbabwe (CAZ).
CAZ is a charitable organisation which strives to raise awareness on cancer prevention, early detection, management and collectively reducing the burden of cancer in Zimbabwe.
CAZ offers free first-line chemotherapy drugs to disadvantaged patients.
CABS has pledged to donate two US cents for every transaction made on CABS Point of Sale (POS) machines at TM Pick n Pay stores throughout the month of October.
CABS managing director Mehluli Mpofu said they were giving individuals a fighting chance to overcome breast cancer and live fulfilling lives beyond the disease.
"As a leading financial institution, we have the privilege of working with big brands we share interests with, especially around investing back into our communities," Mpofu said.
"Our partnership with TM Pick n Pay is one such initiative. We thought of using our platforms to give every Zimbabwean an opportunity to give to this worthy cause.
"TM Pick n Pay will be selling various pink goods, whose proceeds will be channeled to the purchase of cancer treatment drugs.
"We are donating two US cents for every swipe made on our point-of-sale machines in TM Pick n Pay.
"This will undoubtedly make a difference in the communities we operate in."
Related Topics