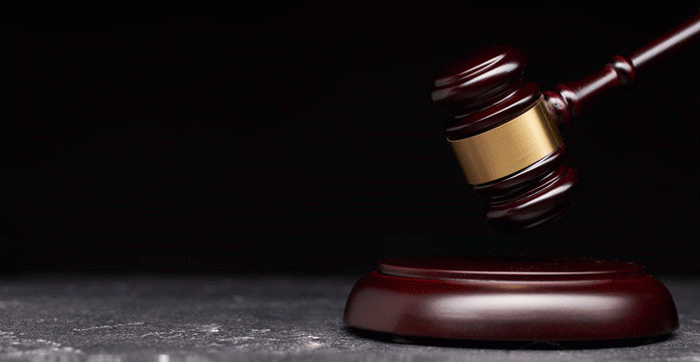 A Harare woman is refusing to vacate her boyfriend's house before he pays a gupuro — a divorce token.
Spiwe Chibokosa from Dzivarasekwa made the demands before Harare magistrate, Sharon Mashavira on Friday after her boyfriend Tendai Williams, sought a protection order against her.
Chibokosa said they had been cohabitating with Williams for years.
"I want him to pay something for me rather than to just throw me away yet he has been enjoying conjugal rights for years," she submitted.
"He has found another girlfriend and now he is throwing me out.
"He no longer comes home and when I confront him, he assaults me."
Williams said he does not have money, but wanted her to vacate his house.
Mashavira granted Williams his application and ordered Chibokosa not to visit his residence.
Related Topics