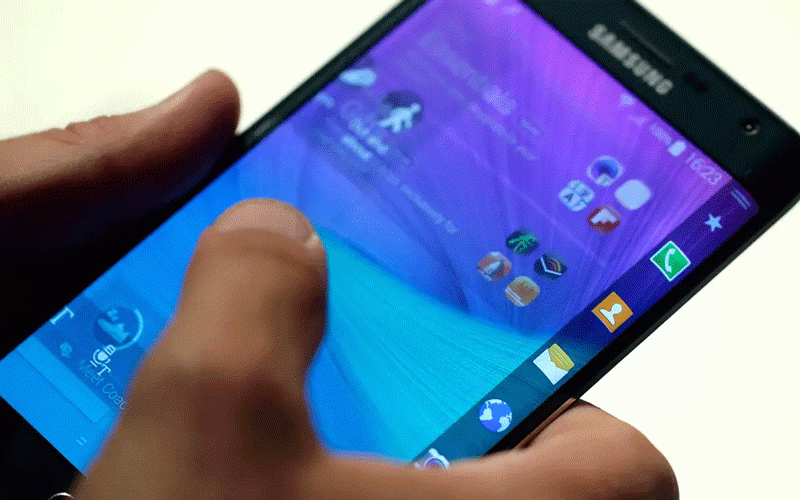 A Harare man opposed his wife's application for a protection order accusing her of provoking him by invading his cell phone privacy.
Gray Brasho told Harare magistrate Nyasha Marufu that he fought his wife, Plaxedes Magodo, because of her lack of respect.
"We fought recently when she banged the toilet door while I was relieving myself and forcibly took my phone," Brasho said.
"I do not touch her phone, but she is always trying to snoop around my phone.
"I had to follow her and we started fighting as I tried to take my phone."
He accused her of being violent and causing a scene in the whole neighbourhood.
Magodo was granted the protection order.
Marufu also ordered Brasho to stop assaulting, insulting and harassing his wife.
Related Topics