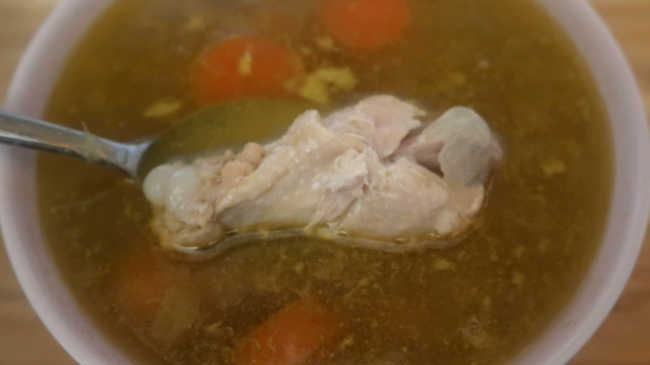 A 35-year-old Harare man was dragged to court by his estranged wife for constantly harassing her.
Primrose Magumise (31) told Harare magistrate Nyasha Marufu that she separated with Joseph Vhingiya because of endless fights.
"He just finds silly reasons to assault me and my child," Magumise said.
"Just before I left him, he assaulted me for dishing him a chicken wing demanding that he wanted a drumstick."
Vhingiya denied the charges, but blamed alcohol for his violent behaviour.
Matufu granted Magumise the peace order.
The magistrate also ordered Vhingiya not to insult or visit Magumise's new place of residence.
Related Topics