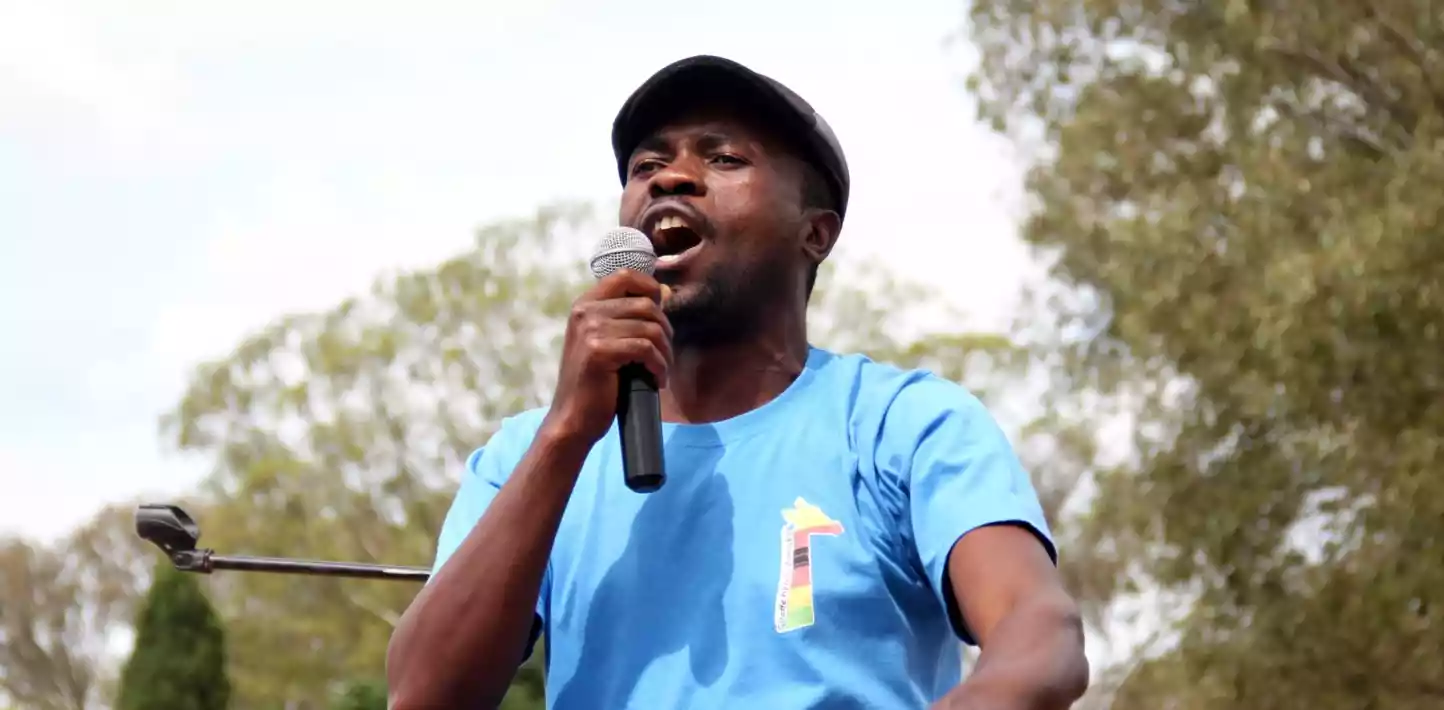 An opposition legislator has demanded an urgent statement from Home Affairs minister Kazembe Kazembe on the disappearance of activist Itai Dzamara.
Dzamara has been missing since 2015 after he was abducted by suspected state security agents in broad daylight in Glen View, Harare.
Dzamara, then 35, was a journalist and activist who spearheaded a pro-democracy movement called "Occupy Africa Unity Square."
He was demanding then that long-standing former president Robert Mugabe should resign.
Citizens Coalition for Change (CCC) Kambuzuma legislator Willias Madzimure last Thursday said closure was needed on the case.
"It is now almost eight months since I raised a point of national interest on the disappearance of Dzamara," Madzimure said.
"I asked the minister of Home Affairs to come to this House and inform us on the investigations that he had said they were conducting on the disappearance of Dzamara.
"On two occasions the minister promised to bring a ministerial statement updating the nation on the investigations."
National Assembly speaker Jacob Mudenda said: "I take responsibility with my clerks at the table to ensure that the minister will give that statement."
The enforced disappearance of government critics has been an established pattern since post-independence.
A polling agent of former Education minister David Coltart in the volatile June 2000 parliamentary elections, Patrick Nabanyama, was kidnapped by suspected state security agents and war veterans from his Nketa home in Bulawayo.
He was never seen again.
According to the United Nations, in 2019 alone, 49 cases of abductions and torture were reported in Zimbabwe.
Human rights activists have repeatedly called on the government to ratify the Convention for the Protection of All Persons from Enforced Disappearance to prevent abductions defined in international law as a crime against humanity.
It was signed in 2007.
Related Topics