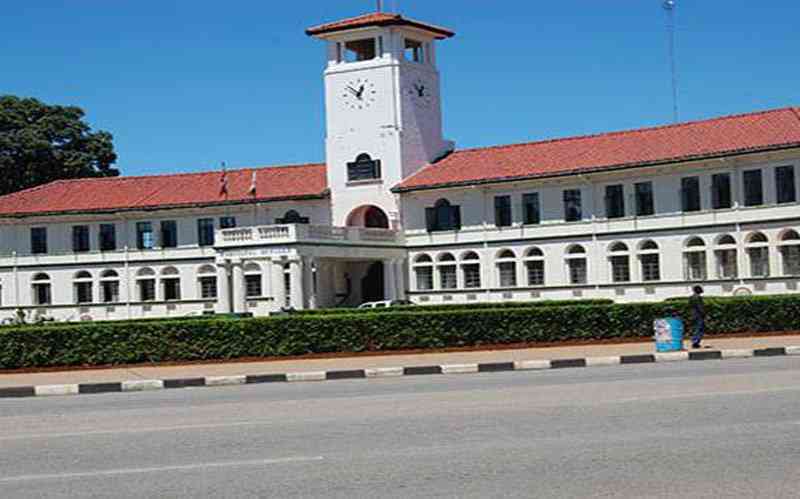 GWERU residents are fuming over allegations that the local authority plans to give council directors residential stands measuring 2 000 square metres each.
In a notice, acting town clerk Livingston Churu said council made a resolution early this year to give three departmental heads residential stands.
"At the 697th ordinary council meeting held on January 30, 2023, City of Gweru resolved to allocate residential stands measuring 2 000 square metres to its directors as part of their conditions of service, namely director of finance, director of health services and director of engineering services," he said.
"In light of the above, the City of Gweru do hereby invites any person who objects to the proposal to lodge any objection with the town clerk's office within the period of 21 days from the date of the notice as provided in terms of section 152, subsection (2) of the Urban Councils Act (Chapter 15:29)."
Residents immediately took to their ward social media groups to register their displeasure.
"They (city fathers) should have at least concluded the issue of Mkoba 21 stands before awarding themselves these big stands," said one resident.
Beneficiaries of Mkoba 21 stands bought the land in 2014, which council is yet to fully service before building commences.
Another resident suggested that Gweru United Progressive Residents and Ratepayers Development Association executive director David Chikore should spearhead a petition by residents to object to the move.
Chikore said his association would look into the matter.
"However, we also urge residents to make objections as individuals," he said.
Related Topics