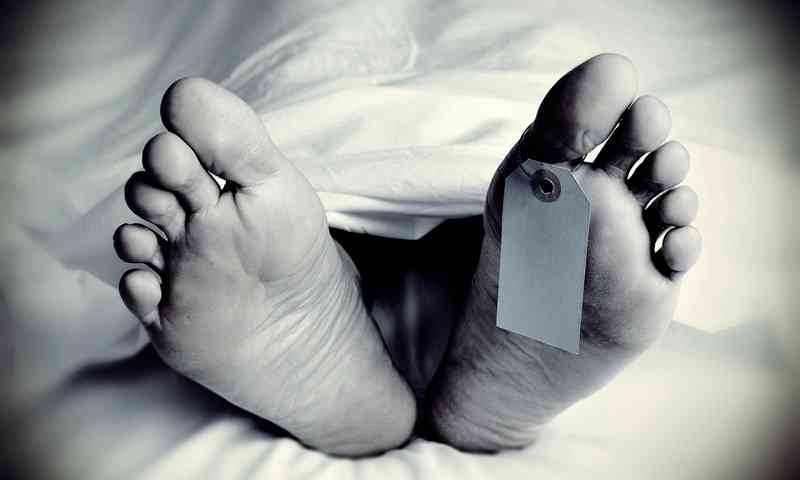 Police in Mashonaland Central are appealing for relatives or friends who may be missing their loved one to come and identify a male corpse at Mount Darwin hospital.
According to Mashonaland Central deputy police spokesperson Sergeant Major, Samuel Chikasha, the body is now decomposed.
"On March 11, the body of an unknown male adult of approximately between 29 to 35 years of age was found floating in Mupfure River in Mount Darwin," Chikasha said.
"He was putting on a cream T-shirt, black trousers and has no shoes and his body is now completely decomposed. Due to erratic supply of power at the mortuary, the body is completely decomposed and the hospital authorities can no longer continue to keep it."
Related Topics