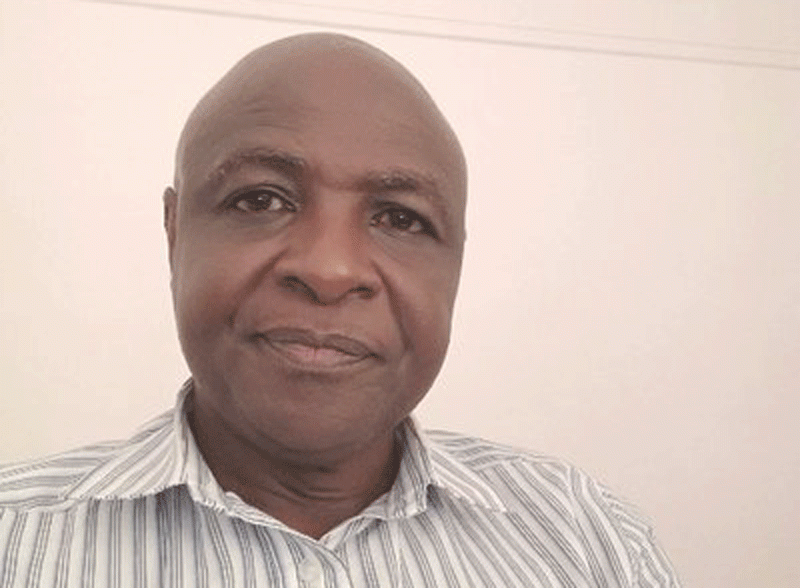 Government has been urged to go a step further and pay medical fees for senior citizens at private hospitals saying free medical care for them at public health facilities was a fallacy.
Anyone 65 and older is entitled to free health care, but hospitals are depleted of supplies and medical equipment including specialist doctors.
Citizens Coalition for Change (CCC) legislator, IIlos Nyoni, said senior citizens were not enjoying their right to free medical care at public hospitals.
The Bulawayo East Member of Parliament (MP) raised the issue as a matter of national interest in the August House last week.
"It is government policy that senior citizens of our country — those who are 65 years and above — receive free medical attention at our major hospitals such as Parirenyatwa, UBH (United Bulawayo Hospital) and others," Nyoni said.
"In reality, this is not happening. It is actually a theory on paper. When they get there, they do not pay consultation fees.
"When they get attention from a doctor, there will be instances where they are required to undergo scans and X-rays.
"The equipment at public hospitals is in most instances not functioning and they are referred to private players."
Nyoni added: "Why does Government not go ahead and pay those private players since the equipment at the public hospitals is not working?."
In an interview, HelpAge Zimbabwe executive director Priscilla Gavi said the majority of older persons see no point of going to public hospitals.
"What is happening on the ground is that they are able to see doctors, nurses but they cannot get treatment or medication because it's not available at the hospitals," Gavi said.
"They are given prescriptions to go and buy medicine, which they cannot afford."
National Age Network of Zimbabwe director Mark Chikanza said free health policy was merely on paper.
"Technically they are not receiving medical care," Chikanza said.
"They don't get any specialised procedures like x-rays and dispensaries don't have medication."
Chikanza said there should be universal medical insurance for senior citizens.
"On top of that they can also apply for a medical assistance order with the social welfare department that requires older persons to go to social welfare first before going to the hospital with the treatment order," he said.
"What would be helpful is for there to be universal medical insurance so that the older persons can choose where to be treated, when and how."
Related Topics