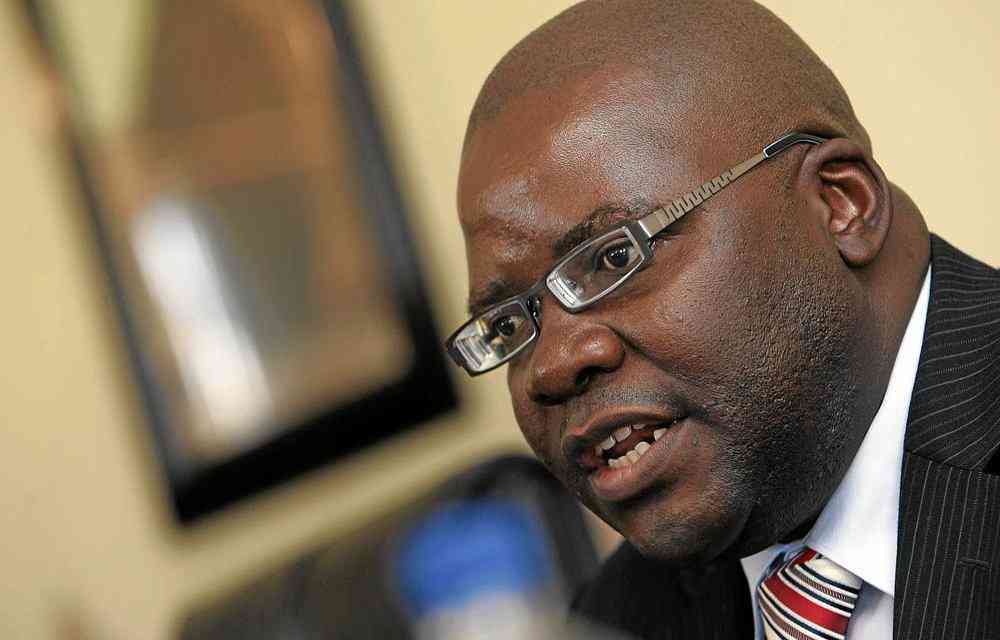 A Harare businesswoman refused to answer questions during a cross examination at the Harare magistrates court last week in a case where she is accusing lawyer Tendai Biti of verbal assault.
Tatiana Aleshina who was being cross examined by Biti's lawyer, Alec Muchadehama, declined to respond to a number of questions pertaining to her business ventures, in particular Augur Investments.
"Your Worship I do not want to answer questions about Augur Investments," Aleshina said.
"I do not have rights to talk about Augur Investments. I know nothing about it.
"I cannot discuss it; I have no authority to talk about it. I am not the director, chief executive officer or shareholder. I have no authority to talk about it."
According to Muchadehama, the verbal assault charges are intricately linked to a number of cases involving Augur Investments where Biti is representing the applicants.
Biti is representing companies that are suing Augur Investments for fraud.
"The questions I am asking about Augur are relevant to the case and I want to prove that the complainant is capitalising on the accused to get back to him for his role in representing companies that are suing the complainant," Muchadehama said.
In response, Aleshina declined to answer the lawyer's question.
"I will not be able to answer questions which are not linked to the assault case," she said.
Biti is accused of verbally assaulting Aleshina at the Harare magistrates court in 2020.
His trial has been dragging on since last year.
The matter was postponed to Thursday for trial continuation.
Biti is denying the allegations.
On Friday, Biti sought referral of his case to the Constitutional Court, but his application was dismissed.
Related Topics