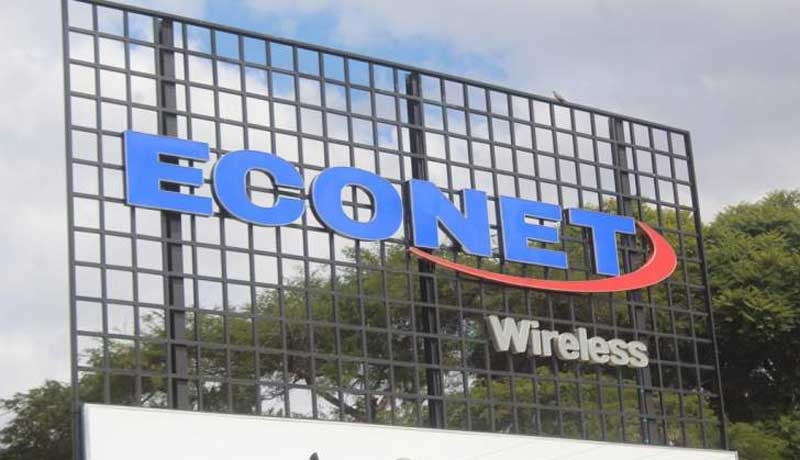 Econet Wireless on Saturday evening said it was working to resolve data connectivity challenges that its customers were experiencing since midday today.
In a statement the company said: "Since about midday today (Saturday, February 18, 2023) our Core Network suffered degradation in processing data connections.
"Our engineers and equipment suppliers have been working to address the challenge and to restore full service as soon as possible.
"Our voice and SMS services remain fully operational.
"We sincerely regret the inconvenience this may have caused our customers".
Related Topics