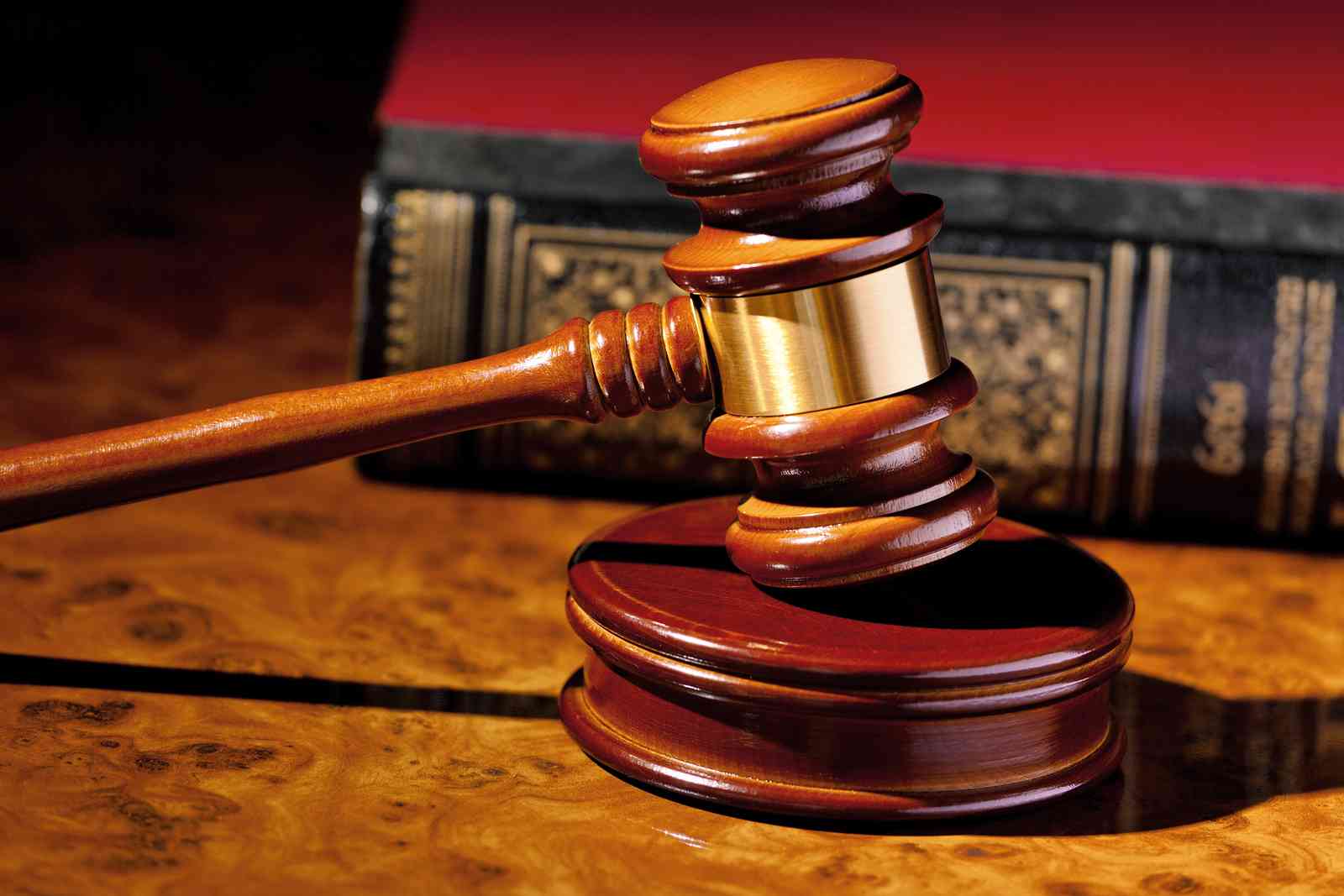 An unlicensed driver who stole a relative's Mercedes-Benz in Bindura and drove it to Bulawayo was sentenced to 10 years behind bars by a Bindura magistrate.
Alington Ambulance (24) will, however, serve seven years after three years were suspended on condition of good behaviour.
Prosecutor Victoria Choga told the court that on January 11, Fatima Phiri visited her in-laws in Bindura.
Upon her arrival, she met Ambulance who asked for car keys in order to put an axe in the boot for safekeeping.
Phiri gave her the keys and he opened the boot and placed the axe.
He subsequently opened the driver's door and drove away at a high speed.
Ambulance drove from Bindura to Shangani and he was arrested at the Ntabazinduna tollgate near Bulawayo.
Related Topics