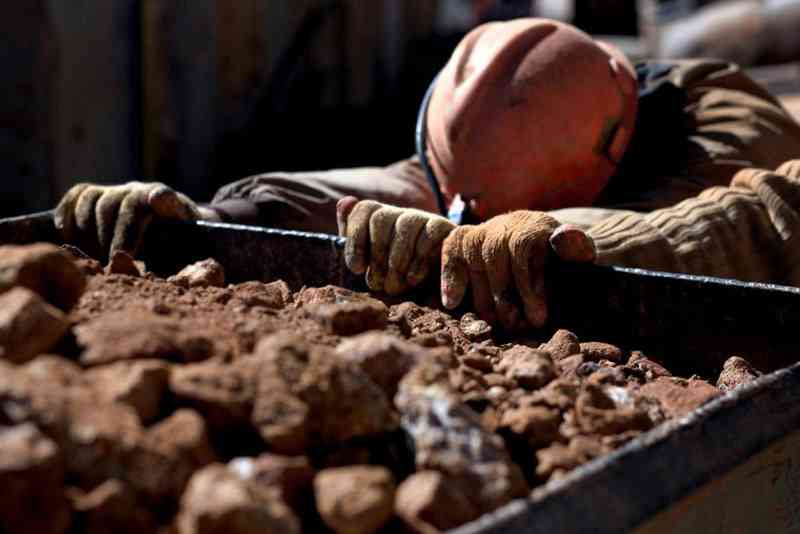 Better Brands Zimbabwe mining company has insisted that it was forced to temporarily close Redwing Mine in Penhalonga to focus on strategies to shut out illegal mining operations.
Betterbrands mine manager Alexio Guyo said they have engaged police and the Mines and Mining Development ministry to look at the matter.
"We closed the mine because we want to have a 100% access control of the people who will enter the mine," Guyo said.
"We are going to take some stern measures against people who are going to gain access into the mine illegally.
"We are going to issue identity cards for our miners in the area because we have witnessed some illegal miners invading the mine, some who eventually die because of their unsafe mining operations."
A number of illegal miners are reported to have died in recent months while searching for the precious mineral at the mine.
Guyo alleged that the controversy surrounding operations at the mine has been politicised by some unnamed politicians working with some civic groups.
"It's unfortunate we have people who have been fighting us. This is politically motivated from the opposition," Guyo said.
Better Brands have been upgrading roads in Ward 21 where the mine is situated.
Meanwhile, Guyo revealed that the mine has also been pampering traditional leaders with groceries to curry their favour following controversy surrounding operations at the mine.
"We have been giving traditional leadership groceries for their upkeep," he said.
Better Brands was recently granted a licence by government to build Zimbabwe's second gold refinery in Bulawayo.
Related Topics