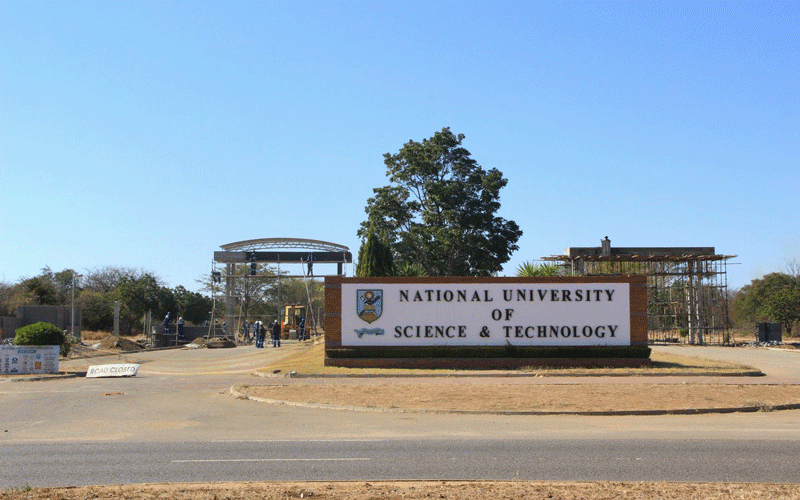 SOME National University of Science and Technology (Nust) students have alleged that they are being deprived of medical aid cover benefits despite paying for the service.
Late last year, the State-owned university switched from using Minerva medical aid cover to Maisha and Maisha was reportedly paid more than US$23 per student to print medical aid cards and other expenses.
NewsDay, however, understands that only first and second year students are currently covered by Maisha.
"Third year students are caught between a rock and a hard place because they can't use Minerva anymore," said one student, who refused to be named fearing victimisation.
"They can't use Maisha either as their cards have not been printed. No update has been given to them. I know of a student who is on attachment in Harare and they struggled to get assistance in hospital because they did not have a medical aid card. This is despite paying their fees in full."
Student activist, Justice Ndlovu called on university authorities to clarify the matter.
Nust students representative council (SRC) secretary-general Desire Kateyera, however, said all the students are covered.
"Nobody was left out. It was agreed that Maisha will cover the first and second year students, while CIMAS covers the third and fourth years. We are expecting the cards to be ready for collection anytime from next week," Kateyera said.
Related Topics