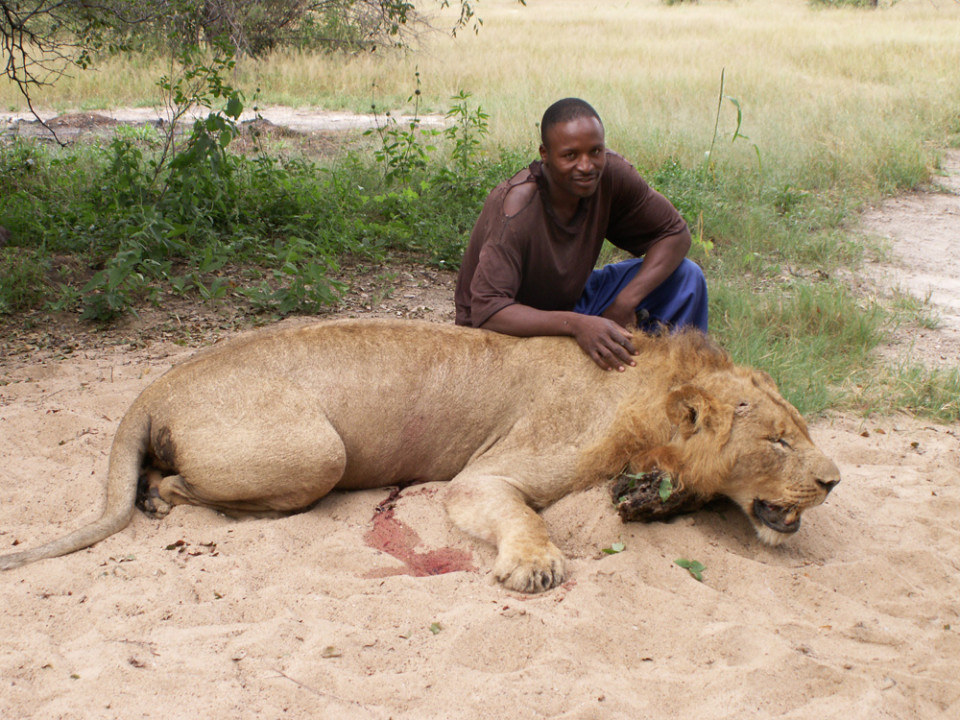 A non-governmental organisation Victoria Falls Wildlife Trust (VFWT), in collaboration with Connected Conservation recently conducted a human- wildlife conflict workshop to educate communities in Hwange West on how to make chilli cakes and strings to ward off elephants.
According to VFWT, the workshop targeted farmers that included women as cases of human-wildlife conflict keep escalating.
"The workshop was held with local communal farmers on passive methods that can be used to deter human-elephant conflict," VFWT said in a statement.
"Farmers were taught how to make a briquette mix of elephant dung and ground hot chilies to produce a chili brick which is then burnt in fires along the field boundaries to create a noxious smoke that deters elephants from raiding their crops."
Among many other things, the organisation said the communal farmers were also taught how to make chili string fences using chili grease to create buffer zones as well as how to erect effective watch towers to increase alertness.
Problem animals such as the elephants have been a headache to communities under Chief Mvuthu's jurisdiction.
Every year villagers lose crops to wild animals and this has condemned them to perpetual starvation and having to rely on donor handouts.
Zimbabwe Parks and Wildlife Management Authority says it does not have the resources to fence its parks so that they don't encroach into the communities.
The Hwange National Park in Zimbabwe is home to one of the largest elephant populations in Africa.
There are an estimated 44 000 elephants inhabiting the 14,651 km² Park, which is almost half of Zimbabwe's whole elephant population
—VicFallsLive
Related Topics