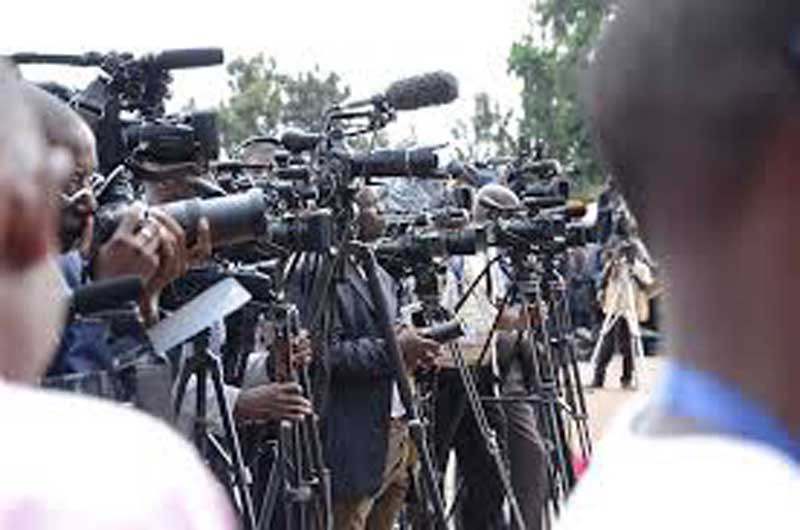 Investigative journalists and media houses must actively encourage marginalised communities to participate in news production so as to promote socio-economic and political development in under-reported areas, senior journalists and civil society organisations have said.
Information for Development Trust (IDT) on Friday convened a roundtable discussion in Harare on the importance and modalities of incorporating local communities in investigative reporting where participants that included representatives of community-based organisations (CBOs) and editors agreed on the need for the media to engage marginalised populations in selecting news priorities.
The IDT is a non-profit initiative supporting local and southern African journalists to investigate accountability in the public and private sectors.
"Citizens in local communities can catalyse socio-economic transformation.
"The media must create synergies with them in determining news values and avoid using a top-bottom approach whereby journalists decide on their own what is important to report on," said Precious Shumba, the director at Harare Residents Trust (HRT).
Shumba is also a senior journalist who has worked at various national and regional media houses in Zimbabwe.
"You just don't have an idea how much information CBOS and residents of grassroots communities hold," he said.
"There is need to unlock this treasure of information by investigative journalists and the media in general so as to ensure that we produce relevant information that ultimately benefits the local communities."
Shumba added: "CBOS like our own HRT are more than ready to build win-win partnerships with the media to ensure that there is robust investigative work on issues relating to grassroots communities.
"Communities have remained peripheral and therefore vulnerable to elite manipulation because not enough is being done to involve them in setting the news agenda."
Merjury Mhlanga, the Alliance for Community-Based Organisations coordinator, was worried that grassroots communities lacked sufficient knowledge on how to share the information that they held with the media.
"As CBOs, we have so much information and news tips that would inform good investigations, but we generally do not know how to transfer this to the media," Mhlanga said.
"In some cases, we approach journalists with information that we regard as important, but our issues are not reported on," she said.
She urged journalists to liaise with underserved communities so as to appreciate emerging issues relating to service delivery, town planning, gender-based vulnerabilities, shelter, health and the environment.
"Investigative journalists ought to challenge our history, current social standards and emerging issues. On our own, our voices are very small," added Mhlanga.
Kholwani Nyathi, editor of The Standard, told participants that effective engagement between journalists and grassroots communities must be built on trust.
"Journalists ought to migrate from reporting for and on communities," Nyathi said.
"This is imposition of news priorities.
"Instead, they must adopt engaged journalism whereby they listen to, and work with the grassroots, and this must be anchored on mutual trust and transparency.
"As journalists, we must create platforms for feedback and facilitate constant knowledge exchanges as well as conduct information needs assessments.
"We must be inclusive in terms of locality, race and gender. We also need to motivate the communities and local whistleblowers by acknowledging their contributions to content production where appropriate."
He added that newsrooms lacked the resources to reach out to peripheral communities, hence the need for non-profit support.
The IDT has partnered with The Standard weekly to produce investigative news since 2016.
It has just launched an investigative project which focuses on under-reported communities and uses a horizontal approach whereby journalists must directly engage the grassroots to pitch stories and depend on them as active sources.
"We need to expand this horizontal approach and make it a culture for Zimbabwean and other journalists.
"We must amplify the voices of local communities in investigative journalism by making them equal partners in content production. This is vital for grassroots development and transformation," said Tawanda Majoni, the IDT director.
Owen Gagare, the NewsHawks investigations editor and head of the recently formed Zimbabwe Investigative Journalism Network said: "Grassroots communities have a bird's eye view of what is happening in their respective areas.
"Media collaborations with them are thus important."
Related Topics