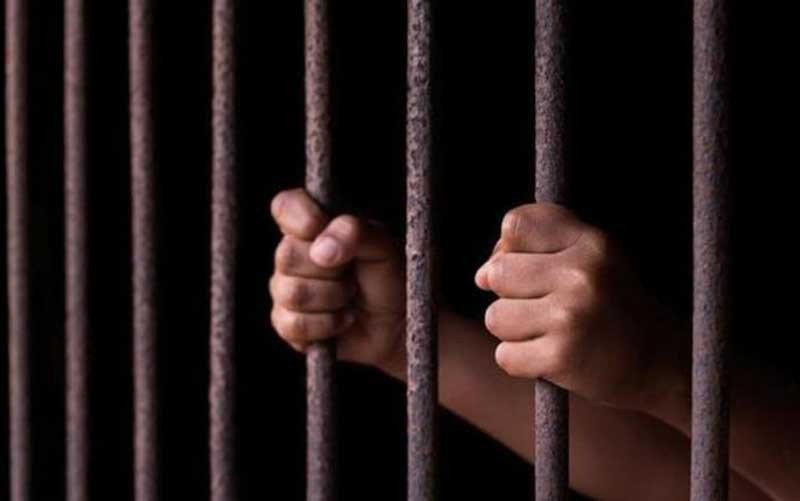 TWO Harare men who were part of a four-member gang were on Wednesday sentenced to 10 years in jail each for stealing Zesa copper cables.
The gang includes a 16-year-old.
There was a separation of trial after Richard Dzinzi and Reward Sibanda pleaded guilty to the charge leading to their conviction and sentence.
"The following accused persons were arrested for possession of 25 cut pieces of 3 core armoured cable in Westgate area; Sibanda (53) of 93 Engineering Highfields, Richard Dzinzi (35) of Turnleaf Farm Westgate, Amos Dzinzi (16) of Turnleaf Farm and Tafadzwa Phiri (27) of 497 Nehanda Ext RRB 5409688 Marlborough," reads the state outline.
Phiri and Amos Dzinzi pleaded not guilty and were remanded in custody to Tuesday for routine remand.
The accused persons had no legal representation.
Last year, the government proposed stiffer penalties for people who vandalise electricity infrastructure.
Related Topics