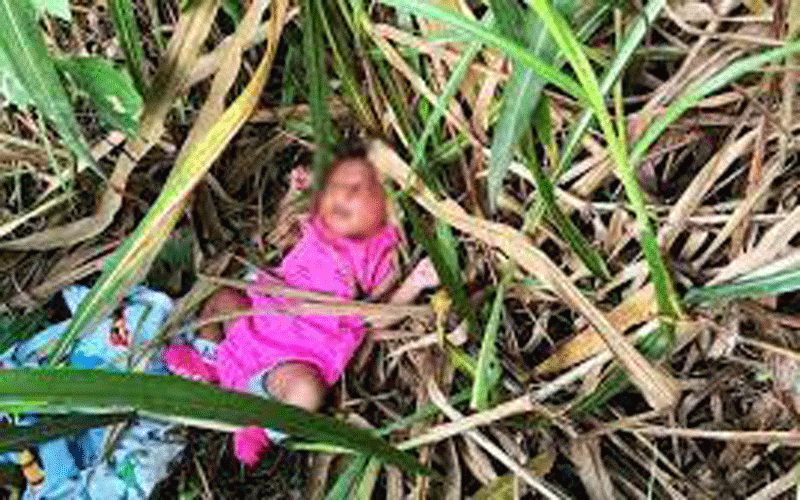 A 28-year-old woman from Mukumbura village in Mashonaland Central allegedly concealed her pregnancy and dumped the baby into a toilet pit after giving birth.
Mashonaland Central police spokesperson Inspector Milton Mundembe said the baby was retrieved by villagers.
"I can confirm that we arrested a woman who delivered a baby girl around dusk on New Year's Day and threw the child into her neighbour's toilet," Mundembe said.
"At around 10am, Jeremia Tomu (complainant) reportedly proceeded to his toilet after the call of nature.
"While inside, he heard baby cries and discovered that there was a baby in the pit.
"He immediately alerted other villagers who teamed up to retrieve her."
A report was filed at Mukumbura police who attended the scene.
Related Topics