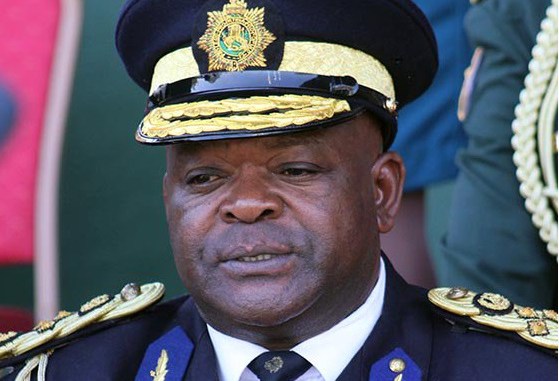 BY CHIEDZA KOWO
THE Chartered Governance & Accountancy Institute (CGAI) in Zimbabwe (formerly the Institute of Chartered Secretaries and Administrators in Zimbabwe (ICSAZ) has signed a memorandum of understanding (MoU) with the Zimbabwe Republic Police (ZRP) for the provision of training in various areas, including forensic accounting.
The institute offers a diploma in Forensic Accounting (DFA),  which is designed to provide skills, knowledge, insights and professional characteristics necessary to successfully respond to the challenges of investigating fraud, cybercrime and other aspects of white-collar crime.
A statement released on Friday said the diploma equips holders with skills and knowledge to provide reports, advice and evidence to clients and courts on forensic and cybercrime investigations.
Speaking at the signing ceremony, Chartered Governance and Accountancy Institute in Zimbabwe president Taona Munzvandi said that institute introduced the diploma following increased demand for forensic financial personnel as white-collar crimes and related schemes have become more complex.
Munzvandi said the DFA was designed to meet the needs of professionals who are involved in forensic accounting, auditing and investigative work including accountants, law enforcement agents, investigators and prosecutors.
"The diploma equips holders with forensic investigations and fraud risk management skills and corresponding detection and defence techniques," he said.
"The DFA graduates have an in-depth understanding of how to conduct forensic investigations and forensic accounting in order to collect evidence that will be admissible in a court of law."
ZRP commissioner-general, Tandabantu Godwin Matanga, thanked the institute for introducing the DFA programme.
Matanga  said officers who have graduated from the Institute's DFA programme have demonstrated skill and knowledge in combating fraud, financial, illicit and cybercrime.
He emphasised the need to develop the skills of the police force to deal with increasing sophistication in crime.
"Since the first group from ZRP graduated in 2019, we have seen continuous improvement in the manner that the graduates conduct their duties," he said.
"We have a lot to learn from each other in the coming years".
The institute's chief executive and secretary Lovemore Gomera said the signing of the MoU with ZRP coincides with the institute's rebranding and 50th anniversary celebrations.
The institute is changing its name and celebrating 50 years of existence in Zimbabwe after it was established by an Act of Parliament; the Chartered Secretaries Act (1971).
Related Topics