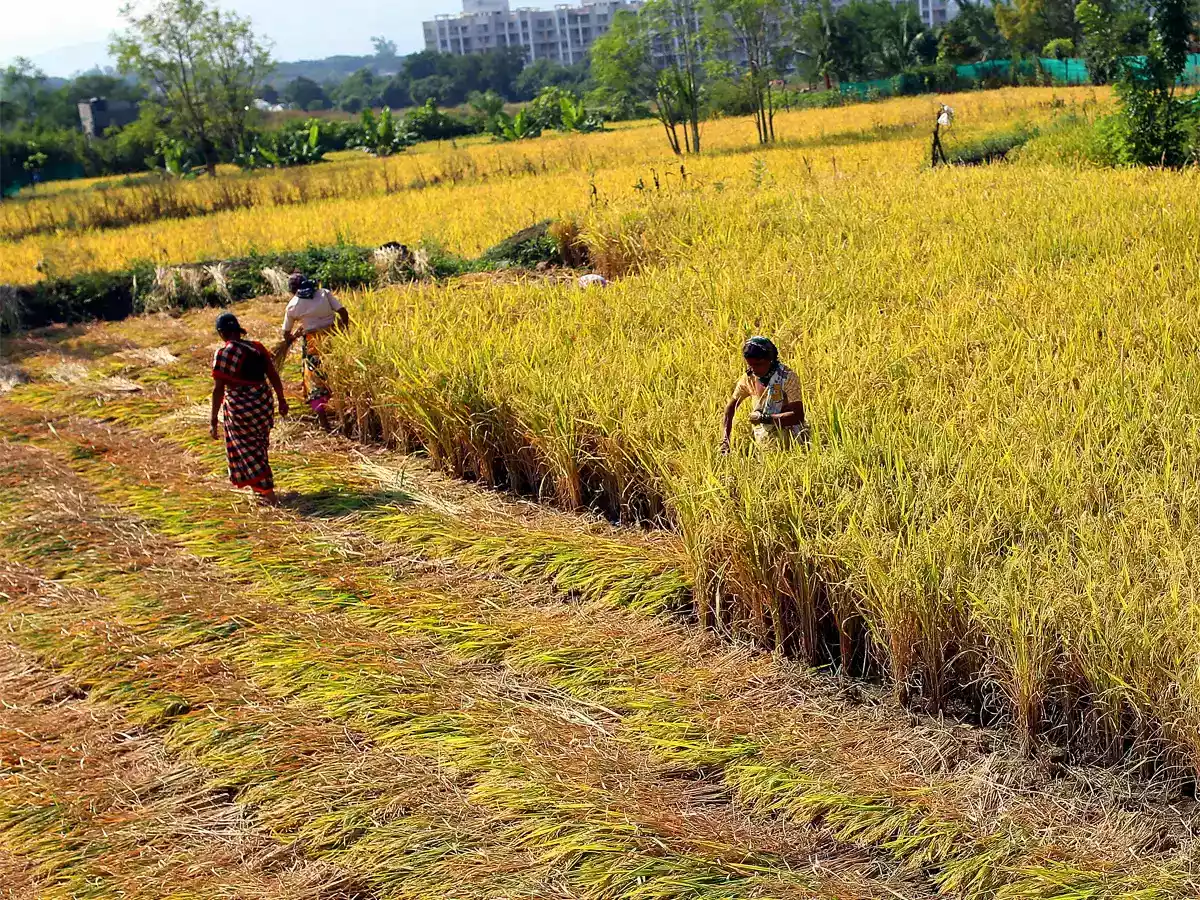 BULAWAYO City Council has warned residents not to cultivate in unauthorised areas.
In a notice to residents this week, Bulawayo town clerk, Christopher Dube said growing crops in undesignated areas was in violation of section 13(1) of the Protection of Lands and Natural Resources By-Laws.
"No person shall cultivate within 30 metres of the verge of any spring, vleis, sponge, marsh, swamp or reed bed; within 30 metres of the high flood level of any body of artificially conserved water and within 10 metres along road verges", Dube said.
Those who exceed the white stone beacons placed to demarcate the designated areas risk their crops being destroyed, and no compensation shall be paid by council, Dube said.
In response, Bulawayo Progressive Residents Association (BPRA) chairperson, Ambrose Sibindi described the warning as a good initiative to restore order in the city and to protect motorists.
"These places should be respected; the notice is in good order. What we have to consider now is in case there are people who were cultivating in these areas and now do not have anywhere to cultivate, we will approach council to allocate places where these people can cultivate from," Sibindi said.
"We cannot allow a situation whereby residents cultivate in places that will give us problems for the future. We do not promote anarchy, people should be allowed to do business but in a proper manner. For the displaced people, we need to have a list of those people and make sure they are given other places to go and cultivate."
BPRA secretary for administration, Thembelani Dube weighed in, saying: "Residents must be abreast with the dictates of the council's environmental by-laws, the Environmental Management Act and section 73 of the Constitution of Zimbabwe for them to avoid actions that are ultra vires the law."
A resident from Thorngrove, Ngqabutho Ndlovu urged residents to abide by the law to protect the environment.
"This notice serves to make people aware that what they have been doing is prohibited. When they continue to do so, they already know it is illegal," Ndlovu said.
Related Topics