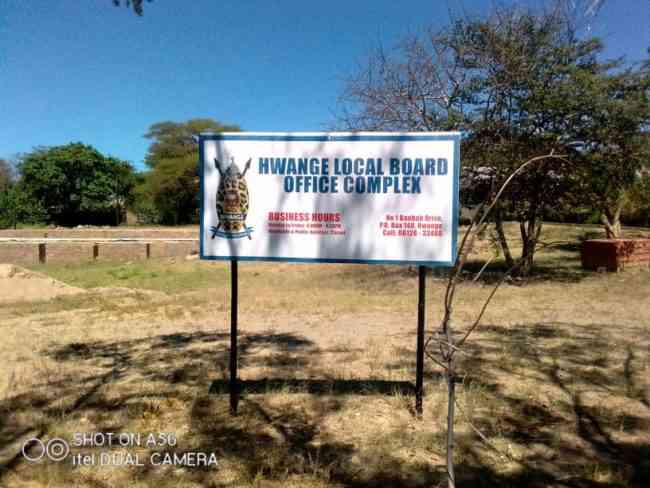 Hwange residents have complained over Hwange Local Board having 20 councillors when it has only five wards blaming the development for the astronomical rates charged by the local authority.
Residents said the other 15 ward councillors will be getting allowances and even benefit from stands in the HLB area yet their wards don't contribute anything to council.
Alderman Andrew Mumpande confirmed to Southern Eye that the reports were true that only five wards out of 15 are contributing rates to HLB.
"It's true, they all benefit. It is a very unfortunate that those councillors from non HLB administrative areas called Hwange Concession under Hwange Colliery Company, National Railways of Zimbabwe and Zimbabwe Power Company's Ingagula township sit in Hwange Town Board, yet the Town Board is collecting nothing from there in terms of revenue, but those councillors benefit from a small cash strapped council like any other councillors," he said.
Related Topics