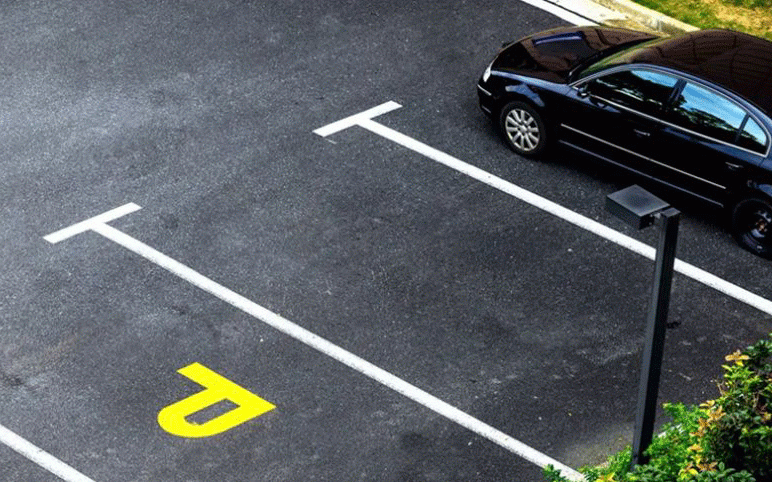 THE strict vehicle parking regulations introduced by the Bulawayo City Council (BCC) has dealt a major blow to street marshals who had turned parking bays into car wash areas.
The self-annointed marshals charged motorists US$1 as a survival strategy on the harsh streets of Bulawayo.
According to the council by-laws that Tendy Three Investments enforced, motorists are not allowed to wash and repair the vehicles on parking bays.
Several motorists ignoring the rule are having their vehicles clamped before being fined US$30 for the vehicle to be released.
In a snap survey recently, the homeless teenagers admitted that the restrictions have negatively affected their line of business.
"Some of us used to make a lot of money here, sometimes up to US$15 on a good day and now we can make only US$3. This has greatly affected us.
"We need this money for survival but also this is a way of preventing us from engaging in criminal activities. Our colleagues who used to work with us have left because they are not motivated by the slump in the number of cars we wash in a day," one teenager said.
Roy Sibanda (14), who is a breadwinner in a family that comprises his ailing grandmother and three siblings, is a bitter man.
"I am the one who buys food, but now this parking law has disadvantaged me. All this money they are collecting from people means that they no longer afford to hire us to wash their cars. These guys clamp every car on site, and it scares away our clients," he said.
Bulawayo Progressive Residents Association chairperson Ambrose Sibindi said being poor or homeless does not take away the teenagers' right to earn a living.
"The same way you have people leaving their houses to go to look for money through their vending stalls, they also look for it.
"We had suggested that the Ministry of Small and Medium Enterprises take over the welfare of these homeless teenagers and children.
"They should have built proper car wash bays, identified those boys and equipped them with resources because they are very good at their job," he said.
Sibindi added that there was a need for proper ablution facilities to make the places friendly and attract motorists.
"That way it also becomes safe for both the service provider and the clients in that motorists feel safe and trust the boys knowing that they can be traced to a physical location.
"Some motorists take advantage of the desperation of these boys and underpay them or even make off with their money knowing that they won't be able to do anything about it," he said.
Related Topics