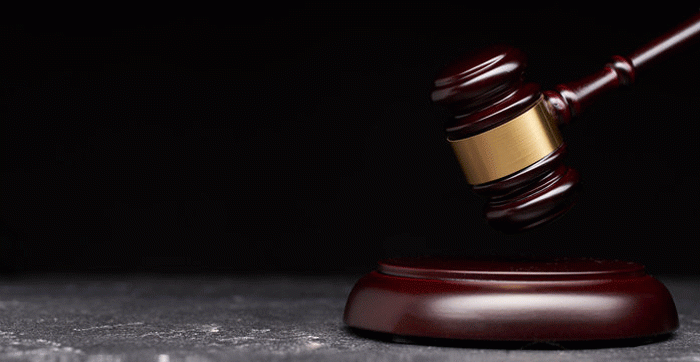 A man, who was allegedly part of a gang that killed a Plumtree couple before fleeing to neighbouring Botswana, has appeared in court facing murder charges.
Tafireyi Ndlovu (37) was remanded in custody to September 29 by Plumtree magistrate Joshua Nembaware, who advised him to appeal for bail at the High Court.
Prosecutor Voster Makuwerere said on April 14, Ndlovu allegedly teamed up with Kudzani Mzithukuthu, who is still at large, and killed Xolani Mpofu and his wife Sibalingene Ncube from the Madabe area.
They dragged the two bodies into a hut, which they set ablaze. The reasons for the gruesome murder are unknown. After committing the offence, Ndlovu escaped to Botswana using an undesignated exit point where he was arrested and extradited back to Zimbabwe for other offences.
Makuwerere opposed bail saying the accused was a flight risk.
"The accused person is of flight risk since he escaped to the Republic of Botswana via an undesignated place after committing the offence," he said.
Related Topics