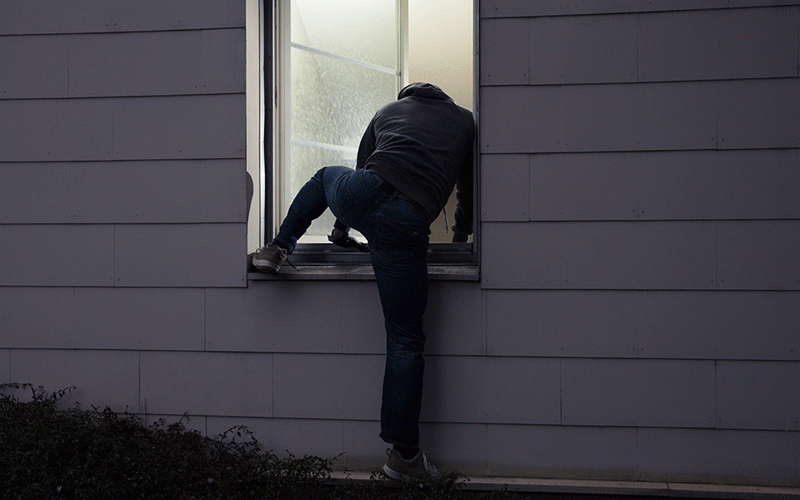 A 30 year-old sex starved Plumtree man was sent to jail for breaking into a school in a bid to see his girlfriend.
Kudakwashe Munatsi was jailed two years by Plumtree magistrate Joshua Nembaware for unlawful entry.
Nembaware conditionally suspended the sentence and Munatsi will serve seven months behind bars.
Prosecutor Anorld Mudekunye told the court that on August 26 around midnight, Sifasonke Ndlovu heard some footsteps in the first floor of dormitories and she called the security guard.
The security guards searched and they found Munatsi hiding under a bass bed.
They also figured out that Munatsi had entered the room through a broken window.
He told the magistrate that he wanted to sleep with his girlfriend when he entered the school yard.
Related Topics