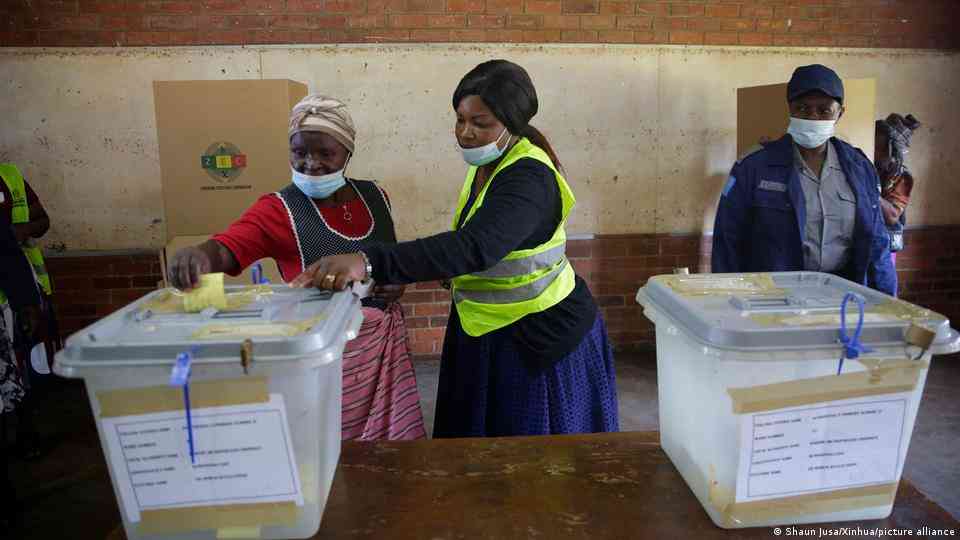 OPPOSITION political party Freedom Alliance says it is contesting only in Bulawayo to protect the city from "outsiders grabbing the governance space".
This was said by FA secretary-general Nhlanhla Moses Ncube, during a virtual debate organised by Lupane Community Parliament (LCP) on Thursday when asked about the party's manifesto.
The LCP is a replica of the National Assembly where matters concerning the district and Matabeleland are discussed.
"We are an alliance of various organisations in Matabeleland," Ncube said.
FA, which was launched in 2021, is fielding 18 aspiring councillors and a number of National Assembly candidates in Bulawayo.
"This initiative started in 2018 after elections after it was realised that Bulawayo has been taken over by outsiders," Ncube said.
"Our contribution is that we have put those people who are going to deliver to Bulawayo."
FA was officially launched in 2021.
In December the same year, FA unveiled its leadership in Bulawayo after holding a congress at the White City Stadium.
The party is led by Samukele Hadebe, a public policy and development expert.
Related Topics