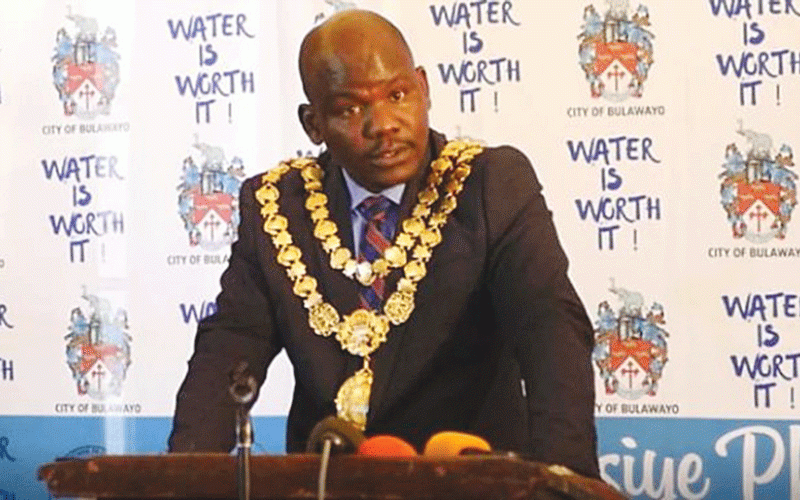 BULAWAYO City Council (BCC) has converted a house in ward 26, Emganwini, Bulawayo to a satellite clinic following efforts by residents to mobilise resources towards the project as demand for healthcare services increases.
Bulawayo mayor Solomon Mguni on Saturday commissioned the satellite clinic at a ceremony attended by residents, council and government officials.
Mguni said last year council had resolved to convert a house in the suburb to a makeshift clinic following engagement with residents over lack of a health facility in the area.
The local authority at the time had no budget to construct a proper health facility.
"Over the years, the Emganwini suburb has been expanding hence the need to increase social amenities in the area. Chief among these is the council clinic within the community that will make healthcare accessible and affordable for the residents," Mguni said.
"For the past three decades, Emganwini residents have been forced to access healthcare services from Nketa and Nkulumane clinics. Limited funding has affected the city council's capacity to construct a clinic in Emganwini and other newly-established suburbs."
Mguni hailed the Member of Parliament for the area Phelela Masuku who worked with the community and utilised the Constituency Development Fund and donations from individuals and businesspeople operating in the area to ensure the success of the project.
"The completion of this satellite clinic is a first step in a milestone towards improved healthcare services accessibility to the community of Emganwini," Mguni said.
Related Topics