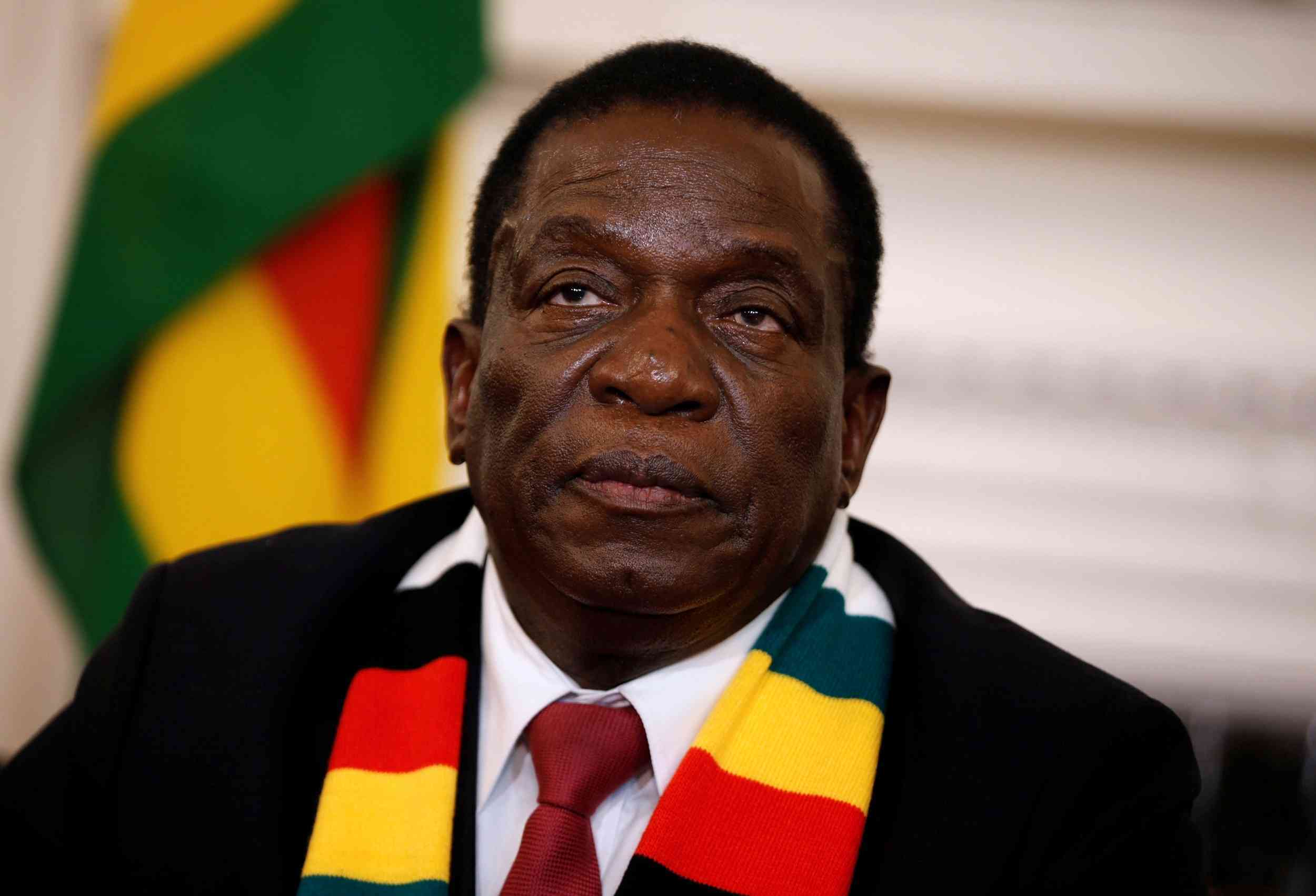 SOME construction companies have been forced to abandon road rehabilitation work in Bulawayo over payment delays.
This is revealed in the latest council minutes under the Emergency Roads Rehabilitation Programme 2 (ERRP2) update.
Government launched the ERRP after President Emmerson Mnangagwa declared the country's roads a state of national disaster.
"The ERRP2 progress was adversely affected by delays in payment, resulting in contractors pulling out and abandoning sites, and lack of RTGS [Zimdollar] fuel on the market," the minutes read.
"To date, council had received $163 402 823,22 from the Zimbabwe National Road Administration (Zinara) for routine maintenance and $589 028 654,16 for periodic maintenance, translating to $752 431 477,38 total disbursement.
"The department has since requested a supplementary budget to cover the projects earmarked for the 2023 financial year which include Waverly Street and Luveve Road."
At least 65 major roads across Bulawayo are earmarked for rehabilitation under ERRP2.
Some of the roads to be rehabilitated using Zinara funds include Fairbridge Way (Philips to Cecil Drive), Huggins Road (Luveve Road to Police) Woodville Park, Luveve 5 Road, Maduma Dr (Intemba to S J Ngwenya shops) and Murchison Road, where the council is set to undertake overlays and reconstruction.
The city was in 2022 allocated more than $625 million for the rehabilitation of its road network covering 2 460km.
The minutes added: "Zinara, will from the beginning of next year, revert to funding routine and periodic maintenance under the road maintenance programme which runs parallel with the road development programme.
"The local authorities with unfinished ERRP2 business by December 31, 2023 will be required to fund their outstanding road works using alternative revenue sources and should not solely rely on government funding. Funds collected by Zinara were not enough to cover the road maintenance backlog."
BCC is on record saying 70% of its road network has outlived its lifespan and requires about US$700 million to be rehabilitated.
Related Topics