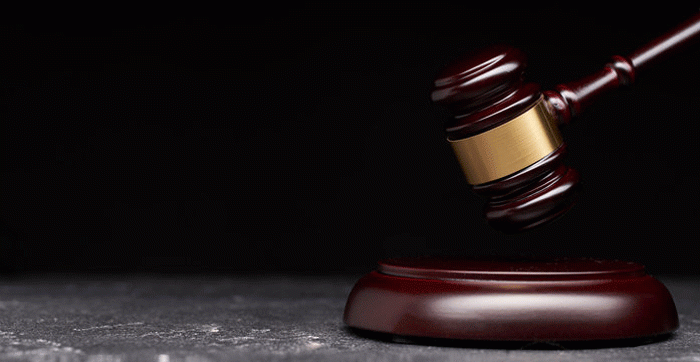 A Bulawyo High Court judge has ordered the attachment of property belonging to a local borehole drilling company for failure to provide services despite receiving payment.
Delima Pvt trading as Delicor Drilling appeared before Justice Maxwell Takuva on charges of defrauding a Tsholotsho farmer, Fake Philimon Nyathi.
Nyathi won an order to attach property worth US$5 615 belonging to the company.
According to the State, sometime in July 2022, Nyathi approached the company seeking its services to drill a borehole at his rural homestead in Dadamjena line, Tsholotsho.
The farmer was charged US$4 615, and he paid the amount in full.
On August 29, the company demanded a top up of US$1200, but they negotiated the figure to US$1000.
However, the company failed to deliver services and the matter spilled into court.
Related Topics