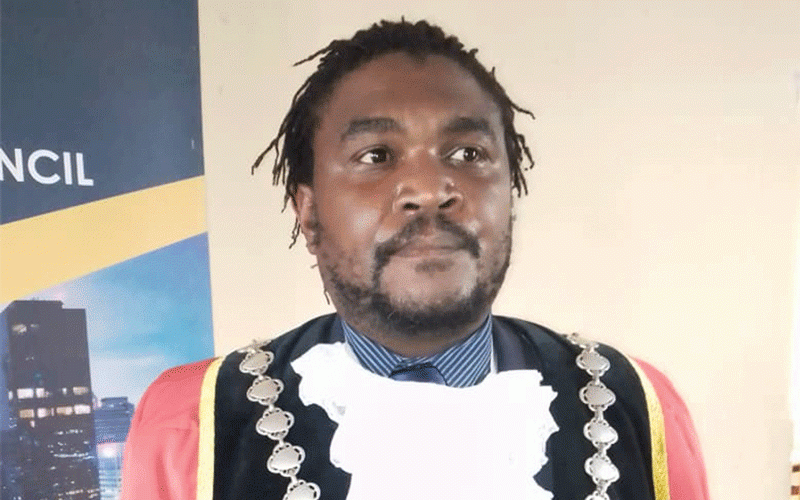 GWERU City Council has purchased a new US$80 000 transformer to improve the Midlands capital city's water pumping capacity at Gwenoro waterworks.
A bank transfer receipt dated July 10, seen by Southern Eye shows that council paid US$79 562,67 to Zesa Enterprises for the MVA transformer.
Mayor Hamutendi Kombayi confirmed the development yesterday saying the new equipment is expected to improve the water situation in the city.
"We are happy as council that we have bought a new transformer from Zesa Enterprises," Kombayi said.
He said council had to re-tender for the new transformer after council officials "wrongfully" bought a 0,9MVA transformer instead of a 2MVA last year.
The local authority has since instituted an audit to find out how employees tasked with the purchase failed to carry out due diligence.
Kombayi said, once the transformer is installed, council expects to pump at least 16 megalitres more per day.
The city currently pumps an average of 37 megalitres per day against a daily requirement of about 60 megalitres, which has forced the local authority to ration water rationing.
Although Gweru Progressive Residents and Ratepayers Development Association director, David Chikore, welcomed the transformer, he, however, said: "There is, however, need for a complete overhaul of the whole water supply system to replace obsolete infrastructure."
Over the years stakeholders have urged the local authority to resuscitate its reservoirs to increase water supply.
Related Topics