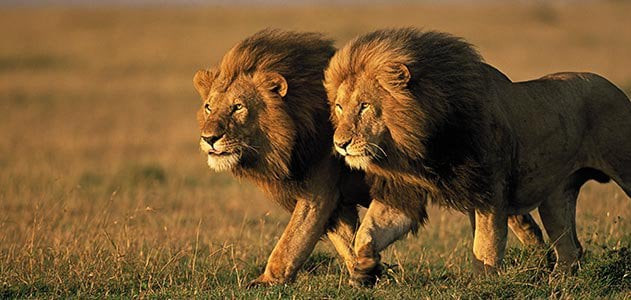 LIONS and elephants are wreaking havoc in the Tsholotsho area with villagers now living in fear of being attacked by the wild animals.
Chief Tategulu's area is the worst affected, especially Makheni, Sihazela, Manaleni, Matetshaneni, and Sodaka in ward one.
The lions are also terrorising areas under Chief Matupula at Ndodana in ward 3 where they drink water at Gwande Dam.
Sodaka line headman Lovemore Ndlovu under Chief Siphoso said lions had become a menace in the area.
"Some villagers are now planning to relocate to safer places after one villager lost 10 cattle within a year. His homestead is located near the Hwange National Park," Ndlovu said.
"The lions have eaten another herd of cattle at Gagwini line and we reported to (the Zimbabwe National Parks and Wildlife Management Authority) ZimParks and no action was taken. Villagers are on their own and some people were attacked at Gibixhegu line including a boy who was herding cattle. He was ferried to a hospital where he was treated and discharged."
ZimParks spokesperson Tinashe Farawo was not reachable for comment.
Related Topics