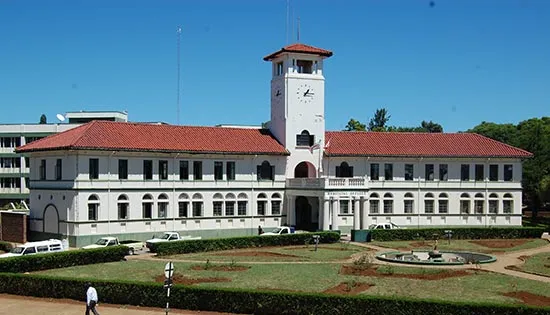 The City of Gweru should move away from the manual system it has been using for decades and computerise its operations to keep pace with the fast-changing business environment, mayor Hamutendi Kombayi has said.
He said the programme should be implemented immediately to improve council's business performance.
He was speaking on the sidelines of a recent full council meeting.
Kombayi said the local authority had since appointed an information and communications manager to implement the computerisation programme.
"We cannot continue using the manual system which is not only archaic but has its own challenges in terms of transparency and accountability in its business operations," he said.
"Our major worry is in critical departments such as finance where over the years using the manual system has proven to be a breeding ground for corruption."
In 2017, council said it would adopt either the Systems, Applications and Products (SAP) or Smart Response Technology (SRT) computer programmes as it migrates from non-automated operations.
However, the local authority has not moved to computer technology.
Over the years, most activities at council were done manually with some departments being run without even a single computer. Commenting on the automation process, Gweru United Progressive Residents and Ratepayers Development Association director David Chikore said council's continued use of the manual system affected efficiency.
"The continued use of the manual system by council is not only a breeding ground for corruption but also affects efficiency which obviously has a direct bearing on the quality of services residents receive from the local authority," Chikore said.
Related Topics