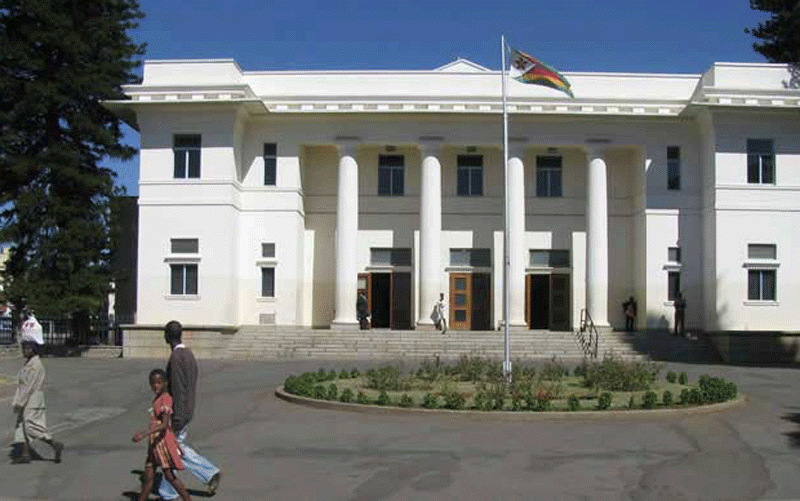 BULAWAYO City Council's department of town planning has requested for permission to divert US$327,060 meant for upgrades at the popular Mkambo market in order to complete the Nkulumane vegetable wholesale market project.
There has been concern over delays in completing the construction of the marketplace meant to decongest the central business district (CBD).
According to council minutes, the local authority is seeking funds for the quick completion of works at the Nkulumane Complex Vegetable Wholesale Market to allow vendors to move in.
In 2022, council partnered with the United Nations Development Programme (UNDP), Bulawayo Vendors and Traders Association (BVTA) and Dutch Church Aid (DCA) for the project.
"However, the project sponsor (DCA) had no funding for the outstanding works as provided by the housing and community services (project manager)," the minutes read.
"The project had been running since February 2022 and 60% of works completed were under funding by DCA."
Indications were that there were outstanding works which needed urgent attention.
These included electrical, plumbing, concrete apron, dwarf walls separating bays, access roads, painting, external works and paving.
"The project sponsor could no longer fund the outstanding works, worth US$327 060,23 and as such the project could not be commissioned in its current state and the project sponsor wanted commissioning soon despite running out of funds, hence this report," read the minutes.
"A budget provision had been made for Mkambo market of US$720 000 under vote 0515 item 17888.
"It was resolved to recommend that authority to virement US$327,060,23 for the completion of works at Nkulumane Complex Wholesale Market project be granted."
Council started the project in efforts to decentralise the vendors who are overcrowding the Bulawayo market along 5th Avenue in the city centre.
Related Topics