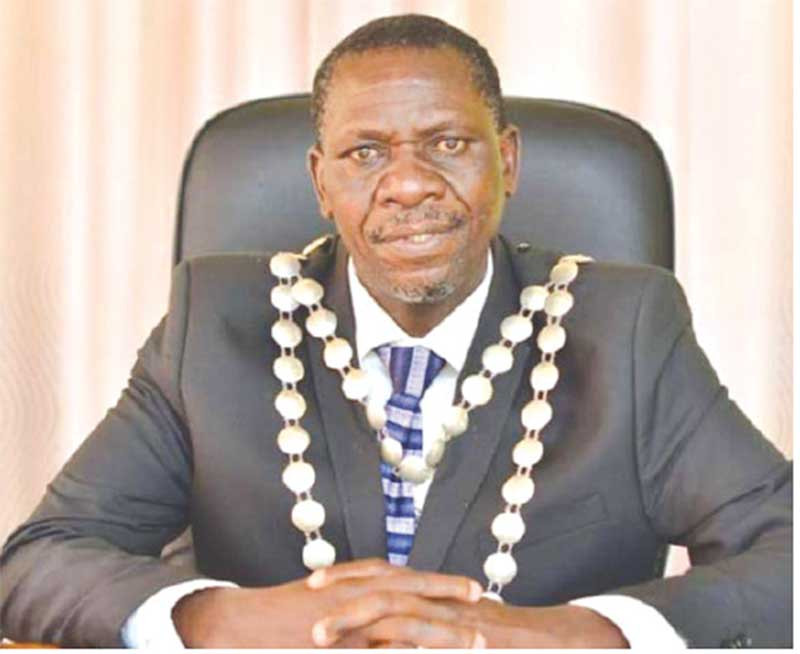 A VORTEX of corruption allegations has plunged Gwanda Municipality into turmoil.
Gwanda United Residents Association (Gura) claims the local authority is selling residential and commercial stands to people not on the waiting list.
Gura chairperson Collet Moyo said the local authority was selling open spaces without following procedure.
"The people at the local authority are selling stands behind our backs and there is evidence that there is a lack of integrity," Moyo alleged.
"Every full council meeting, they (resolve to) sell open spaces even where our kids play. We demanded a letter of notification to Local Government and it was not there. We are worried about what is happening in our town. Why is the council selling open spaces while not following the waiting list?"
Mayor Njabulo Siziba has, however, denied the allegations.
"It's all lies. These spaces are open and at one point or the other, they must be occupied. The law is that before selling these spaces, (they) should be advertised and if there are no objections from the public then we sell, but if they object then we do not sell," Siziba said.
Recently, Gura said Gwanda Municipality wanted to close recreational space against residents' wishes.
Related Topics