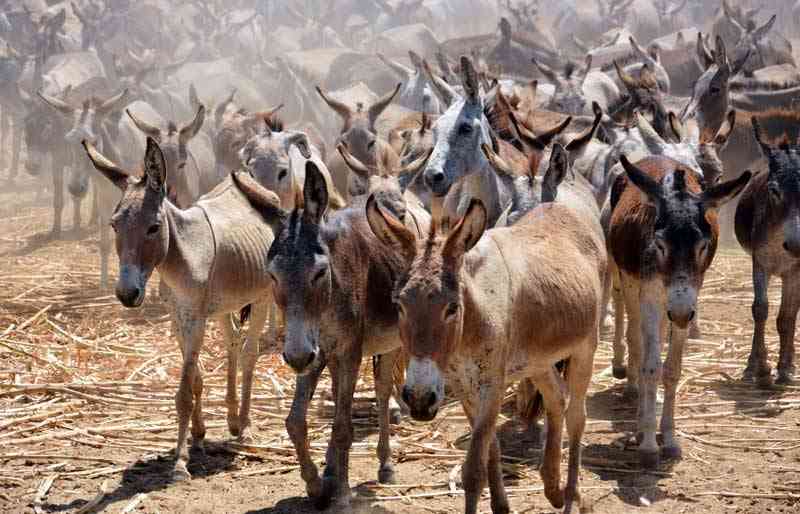 A GWANDA anti-stocktheft campaign group, Gohole Diaspora Vulture Team, claims to have recovered at least 100 stolen donkeys.
Gohole Diaspora Vulture Team chairperson Vodloza Sibanda said his group had done a lot to fight stocktheft in the district.
"The Vulture Team has done a lot of good work to protect domestic animals from these thieves in Matabeleland South province and also reduced the number of criminals," Sibanda said.
"There are many farmers who recovered their livestock through the Vulture Team which has so far recovered about 100 donkeys. As we speak, there are 15 donkeys that are missing in ward 17 Gohole village in Manama."
Sibanda appealed to farmers to unite in the fight against stocktheft.
In February, police sought permission from Gwanda Rural District Council to set up substations in Guyu and Mandihongola to aid the fight against stocktheft after farmers in the two areas complained of losing livestock to rustlers.
Related Topics