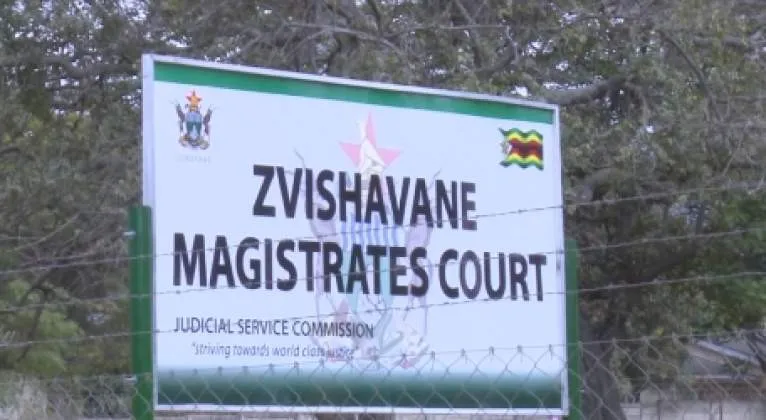 BY OBERT SIAMILANDU THE trial of suspended Zvishavane town council secretary Tinoda Mukutu, who is accused of criminal abuse of office, has been set for May 26.
Mukuti is being charged together with housing director Nhlanhla Ngwenya and council engineer Dominic Mapwashike.
The trio recently attempted to have themselves removed from remand, but their request was turned down by Zvishavane magistrate Evia Matura.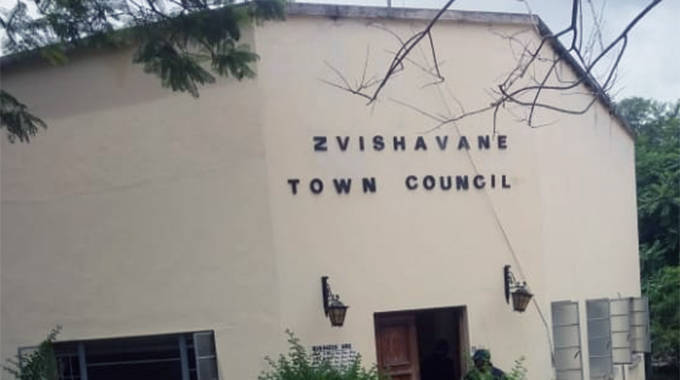 Allegations are that they corruptly awarded JM Construction a tender after the company faltered on its first job.
It is the State case that in 2016, council entered into a partnership with JM Construction for the servicing of 27 CBD Extension stands.
The company did not deliver, resulting in termination of contract.
In 2019, the trio awarded the same construction company a tender to do the same job without going to tender as required by the law.
Follow Obert onTwitter @osiamilandu
Related Topics