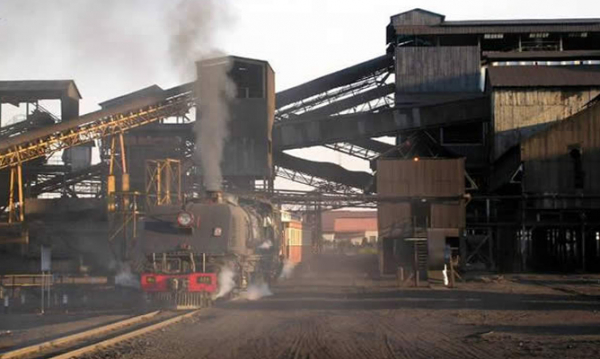 BY PRAISEMORE SITHOLE HWANGE Colliery Company (HCC) has begun evicting former workers from company houses after securing an eviction order last year.
The workers have been refusing to vacate the properties because the miner owes them terminal benefits.
Last year, the Colliery won a civil court case in which it sought to evict about 250 ex-workers.
Some of the affected former workers retired 10 years ago, and they have been staying in the company houses waiting for full payment of their terminal packages by the struggling company.
They expected to be paid more than US$20 000 each, but were shocked when the company claimed to have paid them in full in local currency in monthly instalments of about $300.
Greater Hwange Residents Trust co-ordinator Fedelis Chima told Southern Eye that the company has begun the evictions.
"They were given a notice to evacuate and some of them have started complying as they are now leaving," Chima said.
Zimbabwe Diamond and Allied Mineral Workers Union general-secretary Justice Chinhema said: "We are actually representing the former workers. It is unfortunate that the union that these former workers were subscribing to abandoned them at the time of need. They are coming to a new union at a very critical time."
He urged government to intervene because most of the affected ex-employees had nowhere to go.
Chinhema said the workers had a housing trust, in which monies were deducted from their pay and not remitted.
"The company failed to remit or pay salaries while the country was using United States dollars and this is not fair and workers ended up failing to have houses and now they have nowhere to go," he said.
HCC spokesperson Beauty Mutombe refused to comment saying she did not understand the questions Southern Eye was asking.
Follow Praisemore on Twitter @TPraisemore
Related Topics