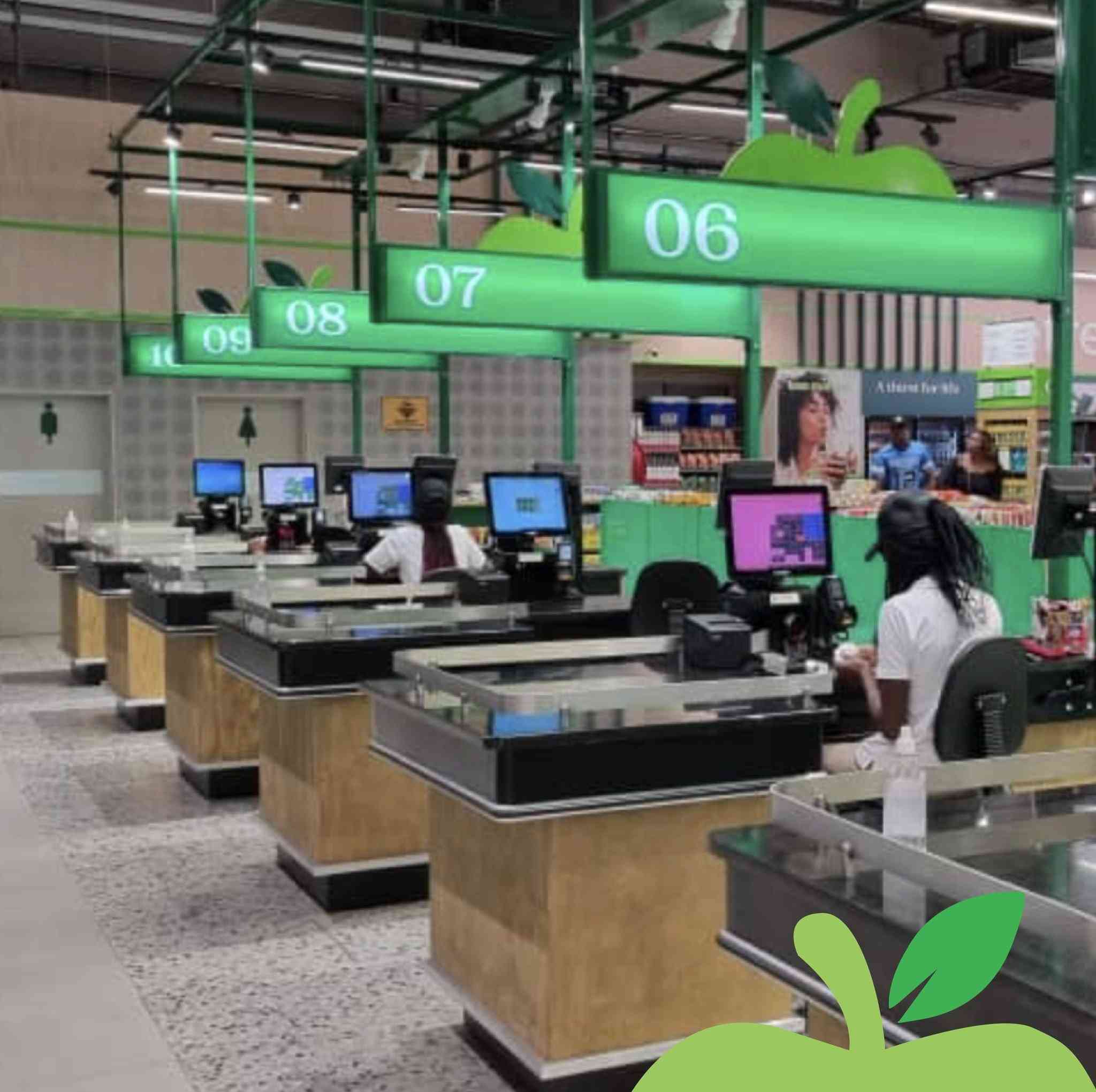 The OK Zimbabwe Group celebrated the opening of its first-ever premium store offering outside Harare over the weekend in Marondera. The opening celebrations, hosted within the town, included supplier promotions, free tollgate passes, product sampling and several US$20 vouchers issued to lucky individuals over festivities that lasted three days.
The Bon Marche Marondera store becomes the ninth supermarket within the company's flagship high-end Bon Marche brand offering, and the first new store built outside Harare's affluent northern suburbs that have been the brand's traditional stronghold.
Following an earlier unsuccessful attempt at opening a new Bon Marche store in Parklands, Bulawayo, years earlier, the Marondera store is an ambitious bet by the retailer.
OK Zimbabwe designed the new-look store using the latest thinking in retail architecture, which emphasises natural light, sustainability and quality finishing.
"We began with the shopper in mind, and built our store around international trends that make shopping more pleasurable and enjoyable. The store, for example, has very wide aisles to accommodate family shopping missions, it optimises the use of a lot of light throughout the store, to accentuate the freshness of our fruit and vegetable range, and we have built sustainability into the design through using glass door coolers throughout the shop for better energy efficiency," said Juliet Ziswa, OK Zimbabwe marketing director, who was the lead director in the new format store design.
As competition within the formal retail environment heats up, fired by shrinking disposable incomes, concentrated in a few individuals, the resilient top-end shopper market has become a highly contested space.
Following OK Zimbabwe's acquisition of the franchise rights to Food Lovers Supermarkets in Zimbabwe, the expansion of Bon Marche into non-traditional geographies signals a deliberate and clear intention by the group to diversify its income from the core middle market, cornered by its eponymous OK Stores.
Marondera, 70km outside Harare, hosts a vibrant farming community, and is an enclave to some of the country's most prestigious schools.
The opening of a flagship iconic store in this location is a big bet for OK Zimbabwe, which has spared no expense in ensuring the store is among the best stocked, and most modern within the group's 72 outlet portfolio across income segments.
Related Topics