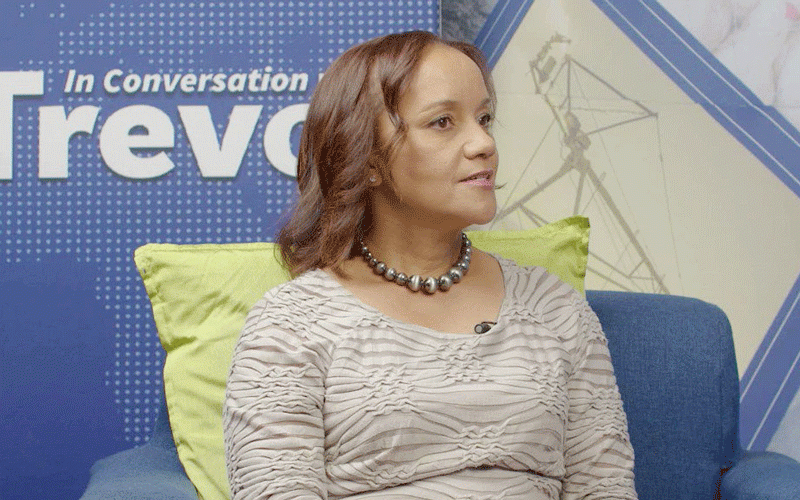 WOMEN's rights groups have expressed concern over the continued decline in the number of female politicians directly elected to Parliament since 2008.
According to available statistics, 32 women were elected to the National Assembly in 2008, and the number dropped to 22 this year.
In 2013, the number of elected women was 26, and the number dropped by one in 2018.
The Women's Academy for Leadership and Political Excellence (Walpe) said it was depressing that only 22 out of 70 women who contested last week's elections were voted into office.
"22 women candidates were duly elected as legislators, translating to a meagre 10% women representation in the National Assembly, meaning that only 30% of the women who contested won," Walpe said.
"This figure has fallen from the 25 women (11,9%) who won elected seats in the 2018 harmonised elections. What is even gloomier to note is that all women candidates from smaller political parties as well as independent candidates failed to garner any seats in Parliament."
Walpe said Zimbabwe fell short of the 30% minimum threshold set in the 1997 Southern African Development Community (Sadc)'s Declaration on Gender and Development, and Zimbabwe's constitutional provisions on gender equality.
Labour, Economists and African Democrats (Lead) president, Linda Masarira, said the political environment was hostile against women.
"We have to look at the structural elbowing of women in politics," Masarira said.
"If political parties are sincere about equal representation of women in politics, they have to also make sure that they occupy safe seats in their strongholds."
United Zimbabwe Alliance (UZA) leader, Elisabeth Valerio, who was the only female presidential candidate in this year's elections said: "There are many factors that contribute to the underrepresentation of women in political positions, including systemic barriers, stereotypes and societal expectations.
"We should focus on dismantling the systemic barriers. This includes advocating for policies that promote gender equality, providing support and resources for women running for office, and creating a more inclusive political environment. Only then can we truly achieve gender parity in politics."
Related Topics