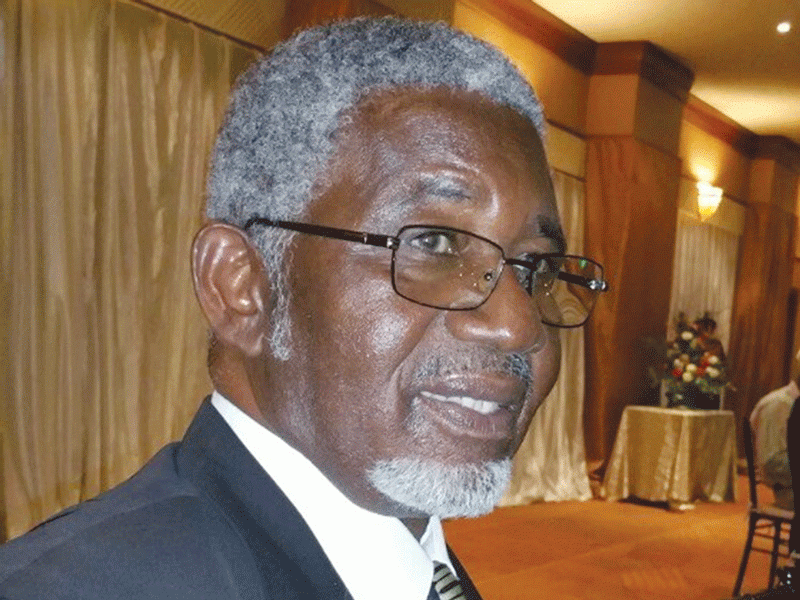 RETIRED High Court judge Justice November Tafuma Mtshiya has died. He was 77.
He collapsed at his Highlands home on Sunday after complaining of severe chest pains.
Justice Mtshiya retired as a judge of the High Court of Zimbabwe in 2016.
He was a sought-after commercial arbitrator as an integral part of the Commercial Arbitration Centre's pool of arbitrators and mediators, veteran lawyer and Alpha Media Holdings Editorial Advisory Board chairman Muchadeyi Masunda told NewsDay.
"My enduring memory of him is that he was the epitome of a refined and courteous man of tremendous goodwill," Masunda said.
Justice Mtshiya joined forces with Retired judge Justice Moses Chinhengo under the auspices of the African Institute of Mediation & Arbitration in Harare and also served on the Lesotho Court of Appeal.
He is survived his widow Tawona Susan and three grown up children — Nqobile, Tapuwa and Fikile.
Related Topics