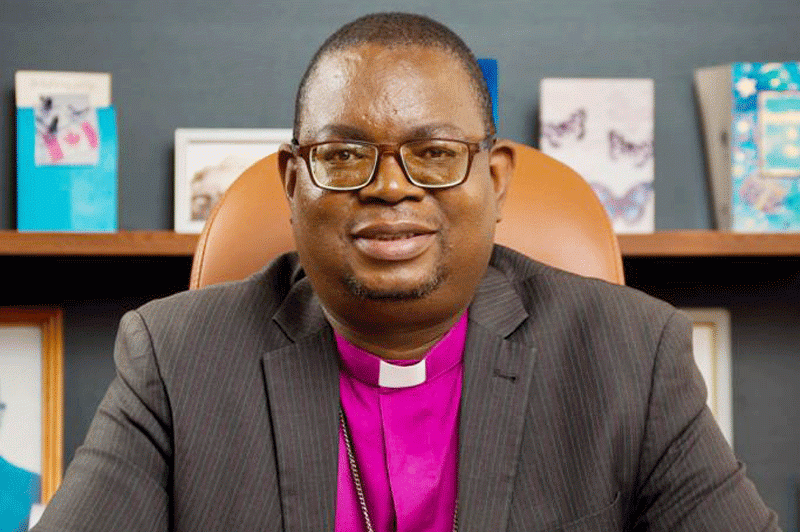 THE Anglican Diocese of Manicaland province Mothers Union conference roars at St Mathias Tsonzo, Watsomba, Manicaland province where award winning gospel musician Dorcas Moyo and the church's choir are set to entertain the gathering.
Hundreds of members from the union started trooping in for the annual event yesterday which ends on Sunday.
In an interview yesterday, Anglican diocese of Manicaland secretary Edmond Samutereko said the 2023 Mother's Union has roared into life.
"Yes the Mothers Union has started today at St Mathias Tsonzo , our membership are still coming and over the weekend we are going to host gospel musician Dorcas Moyo performing and our church choir among other musicians," he said
"Dorcas Moyo was upon request from the mothers since her songs inspire them," he added
"Women drawn from various corners of the province will be gathering for evangelism and teachings, including on marriage," Samutereko said.
Anglican Diocese of Manicaland Bishop Eric Ruwona's wife Eunice is the President of the Union while Reverend Walter Majoni is the Chaplain of the union.
Six archdeaconries of the church are set to grace the event.
"The Mother's Union will also be remembered as the day women share ideas on various issues including marriage," Bishop Eric Ruwona said.
In previous events, older women were also tested for cervix cancer during the event.
Related Topics