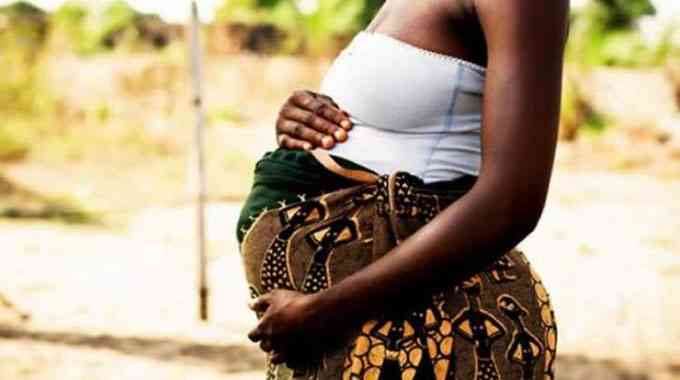 DOZENS of survivors of child marriages in Manicaland province have been rescued and taken back to school under a European Union (EU)-funded Spotlight Initiative programme.
Spotlight Initiative is aimed at ending all forms of violence against women and girls.
In Mutasa and Chipinge districts of Manicaland province, the programme was implemented by United Nations (UN) Women in partnership with the Women Action Group (WAG).
In the two provinces, UN Women and WAG established the Peace Hut concept, a committee which comprises community leaders who resolve local disputes amicably and also facilitate justice on crimes against women.
In Chikumbu village Sherukuru area in Mutasa district, a 14-year-old girl who cannot be named for ethical reasons left school in 2022, while in Form 1 at a local school.
The girl eloped with a 27-year-old married man, who is still at large, and stayed with him as a wife.
She was rescued through the help of WAG, law enforcement authorities and a local gender champion. She resumed schooling after six months of marriage.
In Chinyamukwakwa area, Mbasani Village in Chipinge, another 15-year-old girl, who cannot be named also for ethical reasons, was doing Form Two at a local school when she eloped with her 17-year-old boyfriend.
She was rescued under the Spotlight initiative as well.
Chinyamukwakwa Secondary School in Chipinge has this year alone enrolled five pupils who were rescued from child marriages.
A Chinyamukwakwa Peace Hut chairperson, Robert Khumbula, who is also a village head, said child marriages were prevalent in the area due to patriarchy.
"Some are involved in the practice due to ignorance. We do the awareness campaigns with community members conscientising them on what the law says on various crimes against women," Khumbula said.
"We thrive to protect girl children from community predators. We do not condone marriages between children in this area. We have a policy that no child marriage should succeed."
Primary and Secondary education spokesperson, Taungana Ndoro said child marriages were prevalent in remote rural areas.
"The Primary and Secondary Education ministry has programmes that are going throughout the country in respect of giving a girl child a second chance," Ndoro said.
He pointed out that bringing back to school victims of child marriages was not meant to encourage early indulgence in sexual activities, but it was merely complying with the Constitution
"It's a constitutional right in the Education Amendment Act of 2020 where we say, any girl who falls pregnant or is a mother and is still of school going age can come back into the formal education system," he said.
Follow us on Twitter @NewsDayZimbabwe
Related Topics