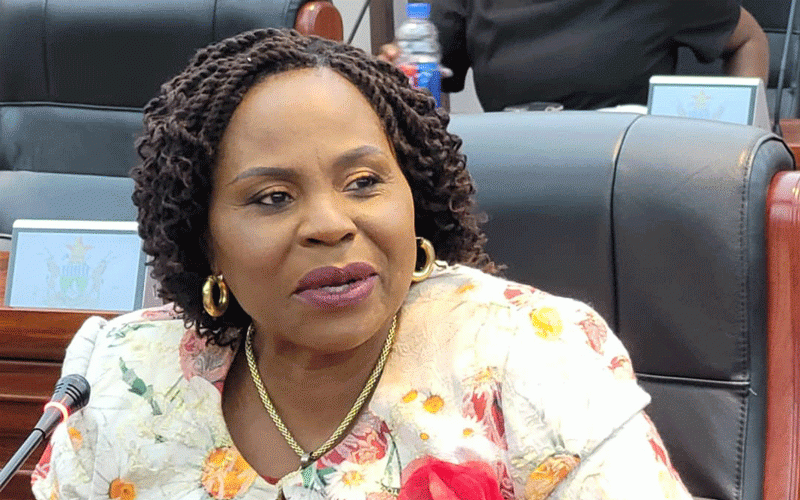 GOVERNMENT has contracted a private company, Garsu PasauIlis AUB to implement a national online border management system capable of producing entry visas and residence permits.
This was revealed by Information minister Monica Mutsvangwa on Tuesday during a post-Cabinet briefing.
"Cabinet considered and approved the engagement of Garsu Pasaulis AUB on the implementation of an online border management system incorporating visa and residence permits, as proposed by the Minister of Home Affairs and Cultural Heritage, Honourable Kazembe Kazembe," Mutsvangwa said.
"Cabinet highlights that Garsu Pasaullis has implemented the country's system for the production of electronic passports based on biometric technology, including the roll-out of related services to all provinces.
"The remarkable transformation witnessed in the issuance of passports which has seen the backlog and queues wiped out in no time, gives testimony to government's due diligence and proficiency in engaging partners to implement projects."
Mutsvangwa said Cabinet agreed to extend the Garsu Pasaullis contract to cover the implementation of national biometric infrastructure capable of producing entry visas and residence permits.
"The issuance of the visas and permits will be supported by an integrated information communication technology system capable of sustainably handling demand for the services."
Related Topics