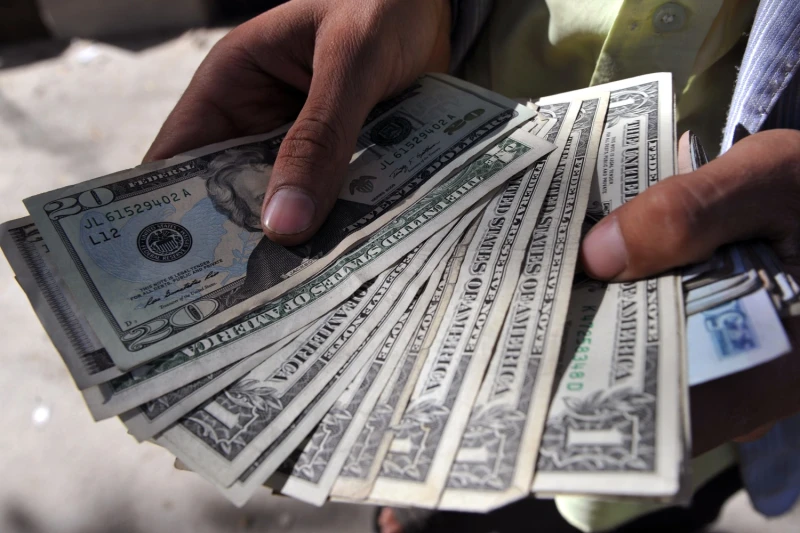 PENSIONERS in Bulawayo yesterday protested at the National Social Security Authority (NSSA) offices demanding that their pensions be paid in United States dollars.
NSSA authorities had to call in the police to disperse the protesters.
In separate interviews, the visibly angry pensioners said they had had enough of being paid in worthless Zimdollars.
"I got here today only to discover that we are being given $15 000 in local currency. What can we buy with this kind of money?" said one pensioner.
"These people have no respect for us and looking at the current economic situation, how are we going to survive?"
Another pensioner, who only identified himself as Sibindi, accused NSSA of corruption and misappropriating their contributions.
"Last month, we were given US$30 and today, we are getting these peanuts. What have they done with our money? We want answers," Sibindi said.
Another pensioner said: "Most of us here have no other sources of income. We are dependent on this NSSA money and they are showing us that they do not have our interests at heart."
Earlier this year, Public Service minister Paul Mavima said government would review pension payouts in line with movements of the exchange rate to preserve pay value.
Related Topics