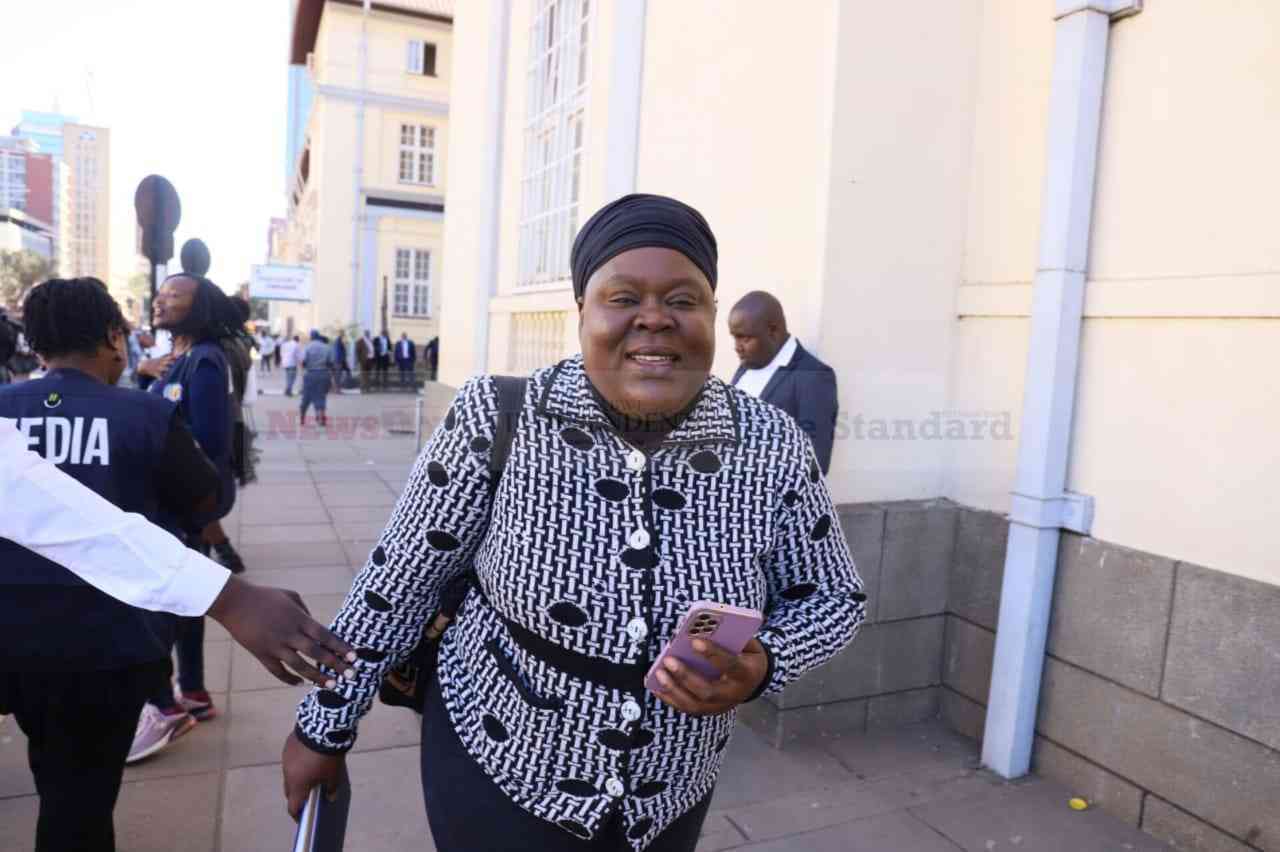 A HIGH COURT challenge in which opposition leader, Linda Masarira, is seeking the nullification of party lists for provincial councils and challenging the constitutionality of Statutory Instrument (SI) 114 is set for hearing today.
Masarira is the leader of the Labour, Economists and African Democrats (LEAD) party.
Before the enactment of SI, provincial councils' nominations were guided by section 268 of the Constitution.
It stipulated that each province or metropolitan province must have a council where 10 women were to be elected to those positions under a proportional representation system.
SI 114 was gazetted on the eve of the sitting of the nomination courts last week to allow both male and female candidates to be nominated for political party lists.
Masarira made an urgent court application challenging the enactment of SI arguing that section 157(5) of the Constitution stipulates that there may be no change in the electoral law or any other law relating to elections after proclamation of an election date.
Her lawyer, Modern Mawoneke, confirmed that the matter will be heard today.
"The matter is set down for hearing tomorrow (today) morning at 10am before judge Justice Maxwell Takuva," he said.
Masarira cited the Law Development Commission, Justice minister Ziyambi Ziyambi and the Zimbabwe Electoral Comission (Zec) as respondents.
In a related matter, the Women's Coalition of Zimbabwe (WCoZ) has also filed an urgent court application challenging the same SI.
"Compounding the unconstitutional and non-procedural changes to the Constitution through SI 144 of 2023 is the Press statement issued by Zec dated June 21, 2023 which appears to be giving procedural and metropolitan council party lists. This administrative action is unconstitutional as it relies erroneously on the ability of subsidiary regulation to amend a Constitution," WCoZ submitted.
Related Topics