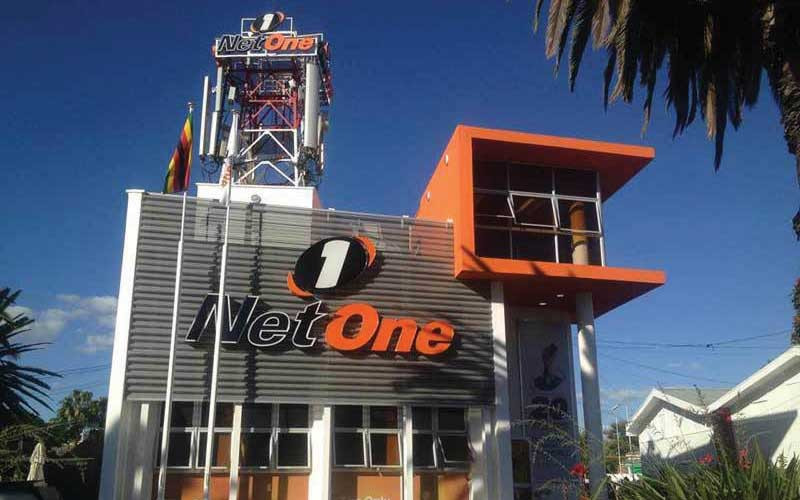 ZIMBABWE'S mobile network operators have reviewed their tariffs in local Zimdollar currency as the sector battles to offset rising costs and maintain operations in the face of inflationary pressures triggered by the devaluation of the local currency against major currencies, among other economic challenges besetting the industry.
Econet Wireless, the largest mobile network operator, reviewed its Zimdollar tariffs this week.
"Dear customers, we are reviewing our ZWL data and SMS bundle prices, effective Tuesday, 20 June 2023. Visit http://econet.co.zw/services/bundles for more information. Other prices remain unchanged," Econet said in a notice to customers.
Last week, state-owned mobile operator NetOne also reviewed its Zimdollar tariffs upwards.
"Dear valued customer, please be advised that we are reviewing our Zimdollar bundle tariffs with effect from Saturday 10 June 2023," read part of a statement released by NetOne.
The local tariff adjustments range from 100 to 200%, with Telecel, the country's third mobile network operator, expected to follow soon. This is on the back of a recent consumer report by IH Securities, which indicated that the local Zimdollar currency had depreciated by 647% this year against the US dollar.
The local Zimdollar currency this week traded at US$1 to ZW$6,926 on the RBZ foreign exchange auction, up from US$1 to ZW$882 four months ago (on 22 February, 2023).
This has put immense pressure on mobile network operators and other telcos, whose input costs are largely denominated in foreign currency.
The sector, which has been struggling to maintain profitability in the face of challenges in the business operating environment, hopes the the tariff increase will help it maintain operational viability.
In its latest financial results, Econet recorded a ZW$16,99 billion loss in the full year to February 28, 2023, after the group incurred exchange losses of ZW$77 billion, while Telecel has been placed under judicial management after the company was deemed insolvent.
Related Topics