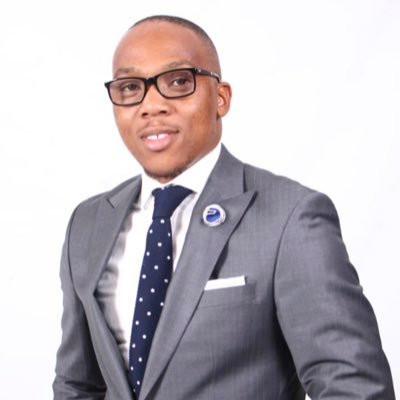 GOVERNMENT should consider paying independent power producers (IPPs) for their services in foreign currency so that they can buy equipment to expand their projects, Solgas Energy founder Tafadzwa Mundicha has said.
Zimbabwe is experiencing a power crisis, resulting in some areas going for about 12 hours without power.
Zimbabwe is producing between 900 and 1 200 megawatts (MW) on a daily basis against a peak demand of 1 750MW of electricity.
As a stop-gap measure, government is importing power from neighbouring countries such as South Africa, Zambia and Mozambique, with local IPPs also feeding into the national grid.
However, speaking in an interview with Alpha Media Holdings chairman Trevor Ncube on the platform In Conversation With Trevor, Mundicha bemoaned the challenges they face after receiving their payments in local currency.
He said it was hampering their efforts to acquire equipment to expand their projects due to inflation which has ravaged the local currency.
"We have been able to feed power for the past 19 months without any incidents. Where we are now, we just need the right amount of support from the government," Mundicha said.
"At the moment, we are being paid in Zimbabwe dollars, no US dollar component. This has affected our expansion in the sense that in order for me to buy equipment, I need to buy it using US dollars. It should not be 100% in US dollars, but at least a component will help," he said.
Mundicha said government should support local IPPs just as it did with IPPs from South Africa and Mozambique.
"Now that we are in a power crisis, the authorities are listening, but I think what is needed is to have people in the same room and just agree on these things. Yes, there is an auction (foreign currency) but it has got its own challenges," he said.
"The pain point from an operational point of view is let us just get the right colour of money because that is what is going to attract investment into the sector because our GDP [gross domestic product] as a country is directly related to the amount of power that we are generating."
Mundicha, who started Solgas Energy in 2017, secured a 100-hectare piece of land in Hwange, where he established a solar power plant in Cross Mabale.
Related Topics