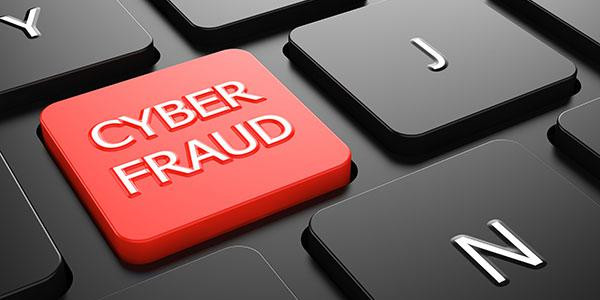 POLICE in Harare have arrested a suspected serial fraudster for swindling companies and individuals of more than $27 million since last year.
Trynos Muzanenhamo (25) was arrested on June 15 after a high-speed chase in Chiendambuya, Headlands, Manicaland province.Three other accomplices are still at large.
"Police confirm the arrest of Trynos Muzanenhamo in connection with spate of fraud, cyber-crime and money laundering cases which occurred during the period extending from 2020 to June 2023. The suspect used various techniques such as card cloning, identity theft, WhatsApp hacking, and corporate account hacking to dupe individuals and companies," national police spokesperson Assistant Commissioner Paul Nyathi said in a statement.
"The suspect would also hack WhatsApp accounts, use foreign accounts and fake identity documents to create fraudulent accounts which he used to fake identity documents to create fraudulent accounts which he used to defraud individuals and companies. Subsequently, the victims were duped approximately $27 996 000 and US$1 800."
Related Topics