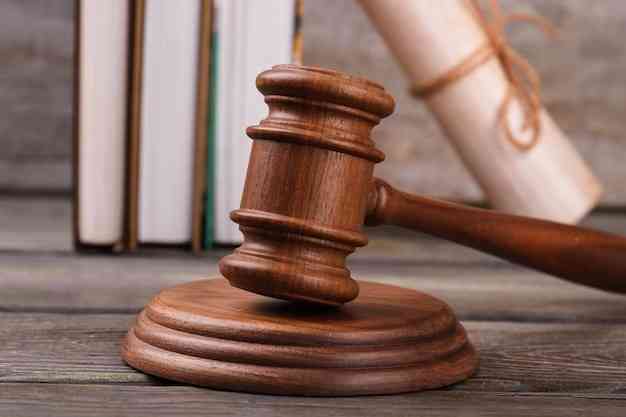 A RUSAPE man was early this week arraigned before Harare magistrate Munashe Chibanda on charges of impersonation and extortion.
He allegedly extorted vendors after posing as a police officer.
Wiseman Makombe (30) from Chiduku Primary School in Rusape will return to court today for bail application.
Allegations are that on June 5, 2023, Makombe approached the complainants in the central business district of Harare and introduced himself as a policeman.
He accused one of them of vending illegally before demanding a US$2 bribe.
He was given U$1.
On the same day, he approached another vendor Efewlance Mudimu and accused him of vending illegally.
He demanded money and was given $2 400.
The complainants later discovered that Makombe was a bogus police officer andthey filed a police report, leading to his arrest.
He was found with a pair of handcuffs and a Zimbabwe National Army identity card belonging to one Emma Mlilo.
Follow us on Twitter @NewsDayZimbabwe
Related Topics