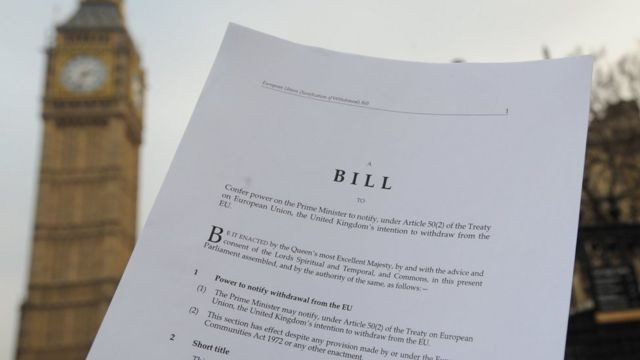 Parliament has passed the Criminal Law Codification and Reform Amendment Bill (Criminal Code) which contains a clause that criminalises "wilfully damaging the sovereignty and national interest of Zimbabwe."
Often referred to as the Patriotic Act, the clause faced heavy objections and criticism from opposition legislators who said it perpetuates violation of freedom of expression and curtailer of media freedoms.
On Tuesday, opposition MPs took turns to criticise the Bill during its Second Reading Stage.
Warren Park MP Shakespear Hamauswa (CCC) said patriotism could not be legislated.
"We need laws that will put back the powers to the people of Zimbabwe. We do not need any law that takes powers from the citizens of Zimbabwe. We do not need a law that will say if a Zimbabwean complains about mismanagement of resources, then that person is against Zimbabwe," he said.
Citizens Coalition for Change spokesperson Fadzai Mahere described the development as a dark day for democracy.
"Dark day for democracy - we are receiving a disturbing report from Parliament that the dangerous Patriotic Bill brought via an amendment to the Criminal Code has been passed," Mahere said on Twitter.
Related Topics