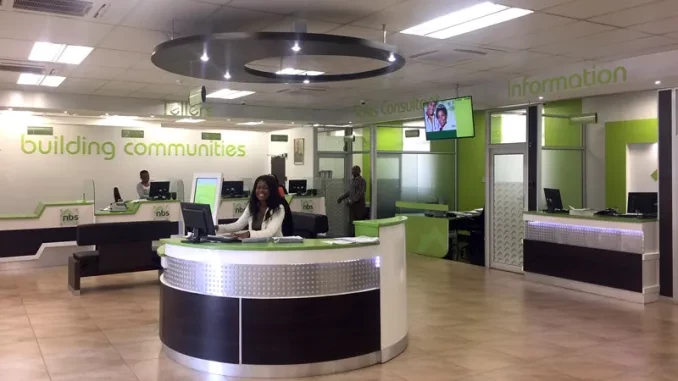 STATE-OWNED mortgage lender National Building Society (NBS) has expanded into private banking, only a few weeks after entering corporate and institutional banking.
Speaking during an event to launch NBS' private banking last Friday, managing director Tapera Mushoriwa said the institution was determined to play an even bigger role, as Zimbabwe's economy recovers.
"Initially, private banking and NBS did not connect to me," Mushoriwa said
"I thought the building society should confine itself to the relevant areas. But then, the leadership that we have in this institution have seen it fit to converge on the services that we offer and provide to the market.
"We are here to witness a very good development for the country and the financial services sector. This is a growth story where an institution, young as seven years, has already gone the full cycle of completing almost all the services that you get in a typical bank," hesaid.
Mushoriwa added that private banking entailed building relationships.
"But building relationships requires trust and we have challenges at this point where some may not trust even the whole banking sector," he said.
"I think we started on a good note. The only thing that will remain is the execution. For us and myself in particular, I am waiting for that moment when I get the feedback that NBS has taken over the private banking niche of the market and they are leading."
Mushoriwa said the institution was looking forward to great things, with the housing portfolio also doing well.
"On the housing side, NBS itself has done very well. We have already launched a number of projects, completed a number of quality real estate that is benefiting our people and this all is adding to building our country. The elite banking space though combines very well with fine things," he added.
Related Topics